Collagen is the most abundant protein in your body.
It is the major component of connective tissues that make up several body parts, including tendons, ligaments, skin, and muscles.
It has many important functions, including providing your skin with structure and strengthening your bones.
Consuming collagen may have a variety of health benefits, from relieving joint pain to improving skin health.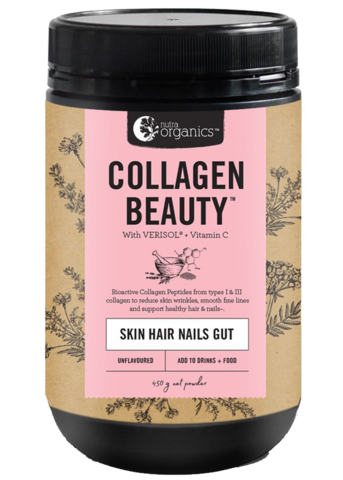 Collagen is a major component of your skin. However, several studies have shown that collagen peptides or supplements containing collagen may help slow the aging of your skin by reducing wrinkles and dryness. The wrinkle-reducing effects of collagen supplements have been attributed to their ability to stimulate your body to produce collagen on its own. Additionally, taking collagen supplements may promote the production of other proteins that help structure your skin, including elastin and fibrillin.

Collagen helps maintain the integrity of your cartilage, which is the rubber-like tissue that protects your joints. Some studies have shown that taking collagen supplements may help improve symptoms of osteoarthritis and reduce joint pain overall. Researchers have theorized that supplemental collagen may accumulate in cartilage and stimulate your tissues to make collagen. They have suggested this may lead to lower inflammation, better support of your joints, and reduced pain.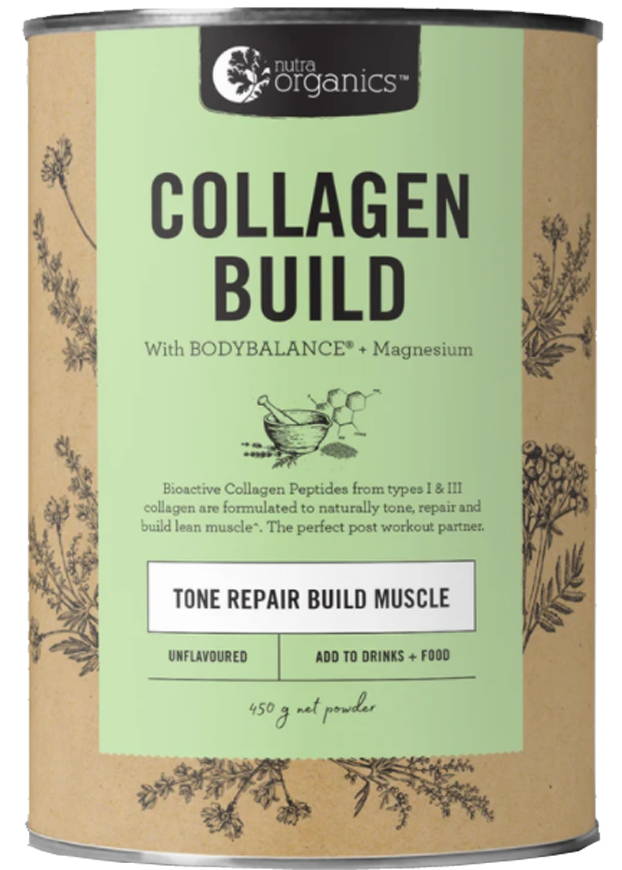 Between 1–10% of muscle tissue is composed of collagen. This protein is necessary to keep your muscles strong and functioning properly. Researchers have suggested that taking collagen may promote the synthesis of muscle proteins like creatine, as well as stimulate muscle growth after exercise.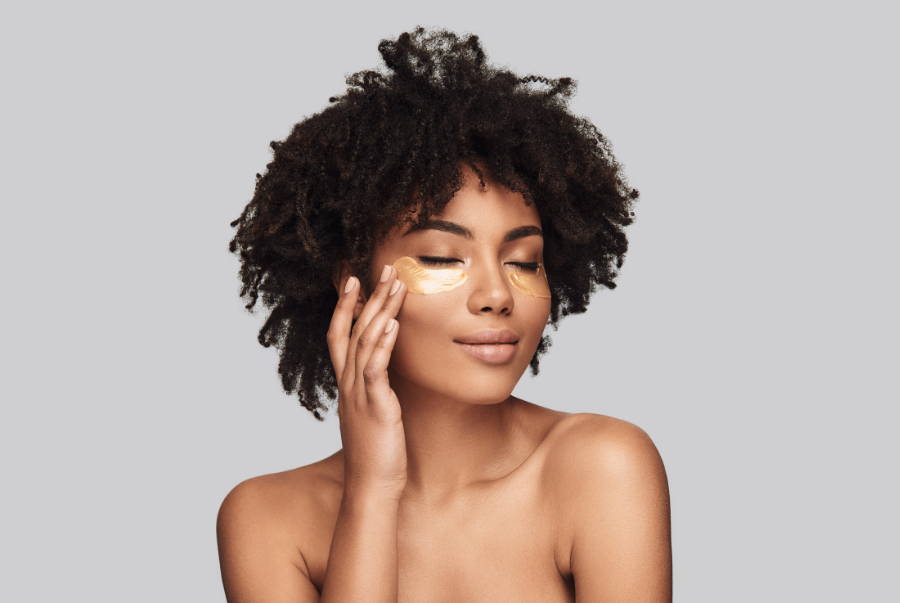 Hair and nails. Taking collagen may increase the strength of your nails by preventing brittleness. Additionally, it may stimulate your hair and nails to grow longer.
Gut health. Although there is no scientific evidence to support this claim, some health practitioners promote the use of collagen supplements to treat intestinal permeability, or leaky gut syndrome.
Weight loss. Some believe that taking collagen supplements may promote weight loss and a faster metabolism.