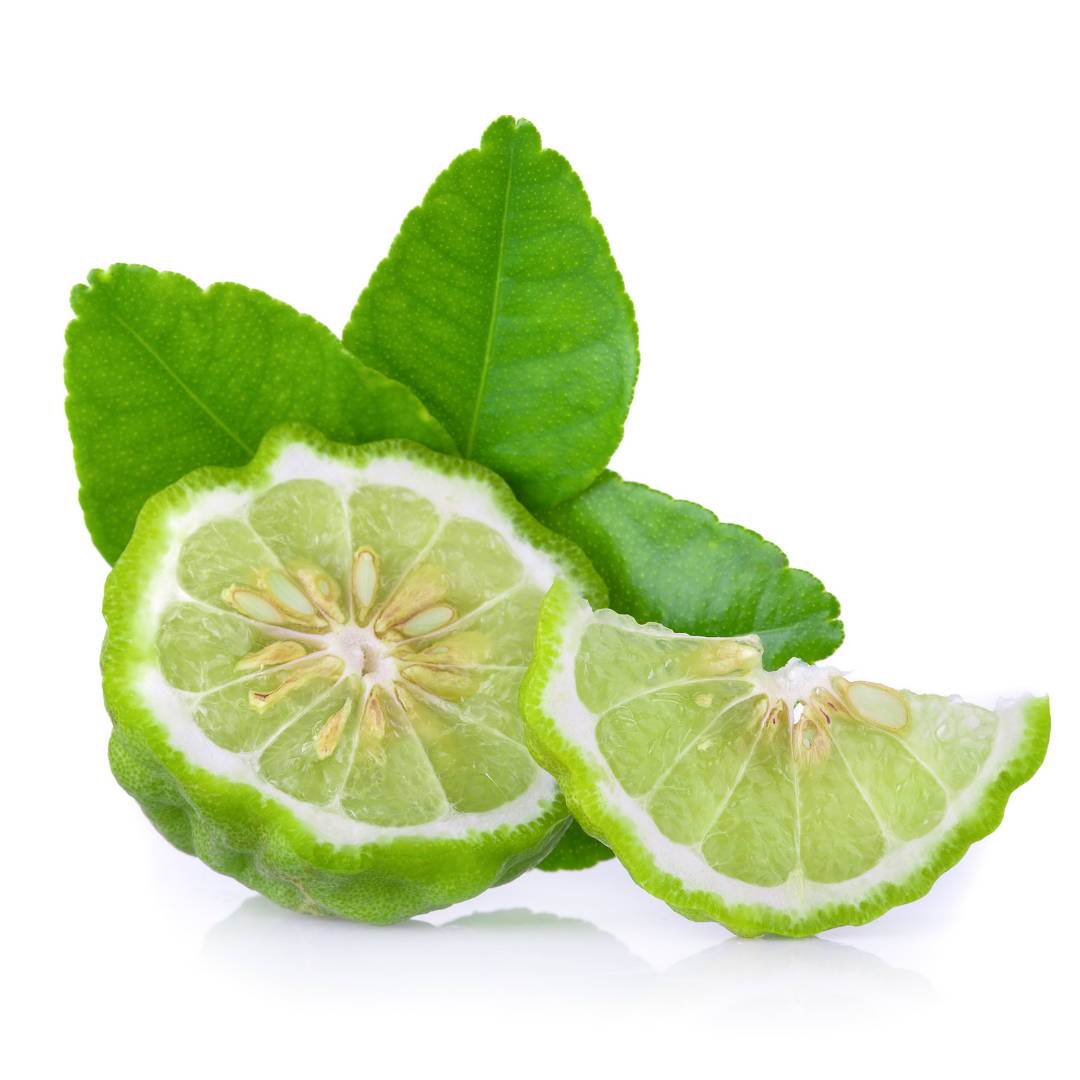 A blend of the sour orange and lemon (or citron) plant, bergamot produces a fruit that looks like a round lemon. Although generally too sour to eat on its own, it's been part of the Mediterranean diet since the early 18th century.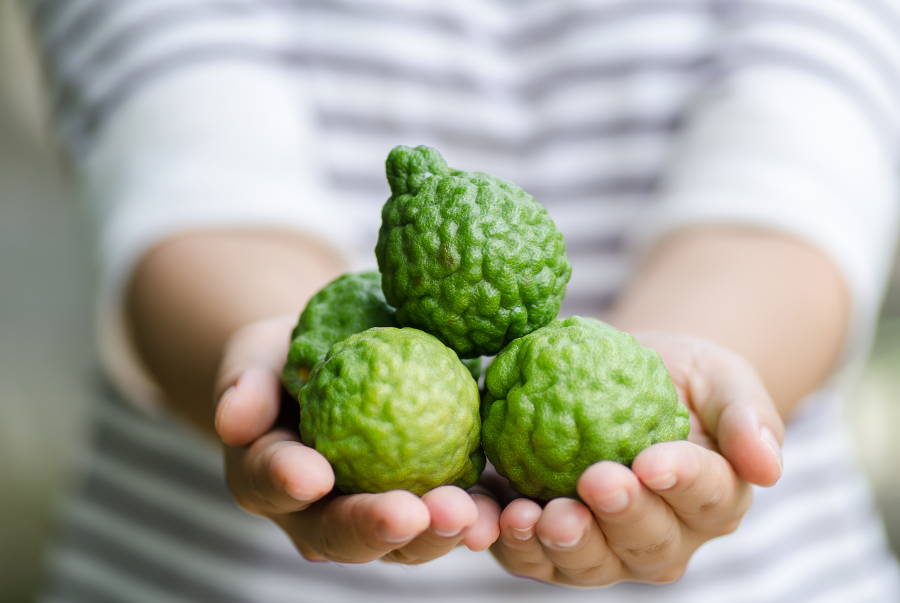 REDUCING CHOLESTEROL:

Several studies have shown that bergamot may help to reduce overall cholesterol and "bad" LDL cholesterol. It may also help to increase "good" HDL cholesterol and has the potential to be an effective supplement to cholesterol drugs.

DEPRESSION RELIEF:

Studies have shown that an aromatherapy blend that includes bergamot may help with depression symptoms in older adults, and women who are at high risk of postpartum depression.

EASING JOINT PAIN:

Scientists have found that bergamot might protect the joints in people taking aromatase inhibitors as part of cancer treatment.
INHALE AS AROMATHERAPY:

You can add a few drops of bergamot oil to:

- An essential oil diffuser filled with water.


- A water-based solution in a spray bottle.

- A bowl of steaming water.

PREPARE A SOLUTION FOR YOUR SKIN:

Combine 1 teaspoon of a carrier oil — like a vegetable or nut oil — with three drops of essential oil. You can also use water, but it may not dissolve as well.

TAKE AS A SUPLEMENT:

Always talk to your doctor before using any over-the-counter dietary supplement, including bergamot. Mention any other supplements and drugs you may be taking, and ask where you might look for a high-quality product.