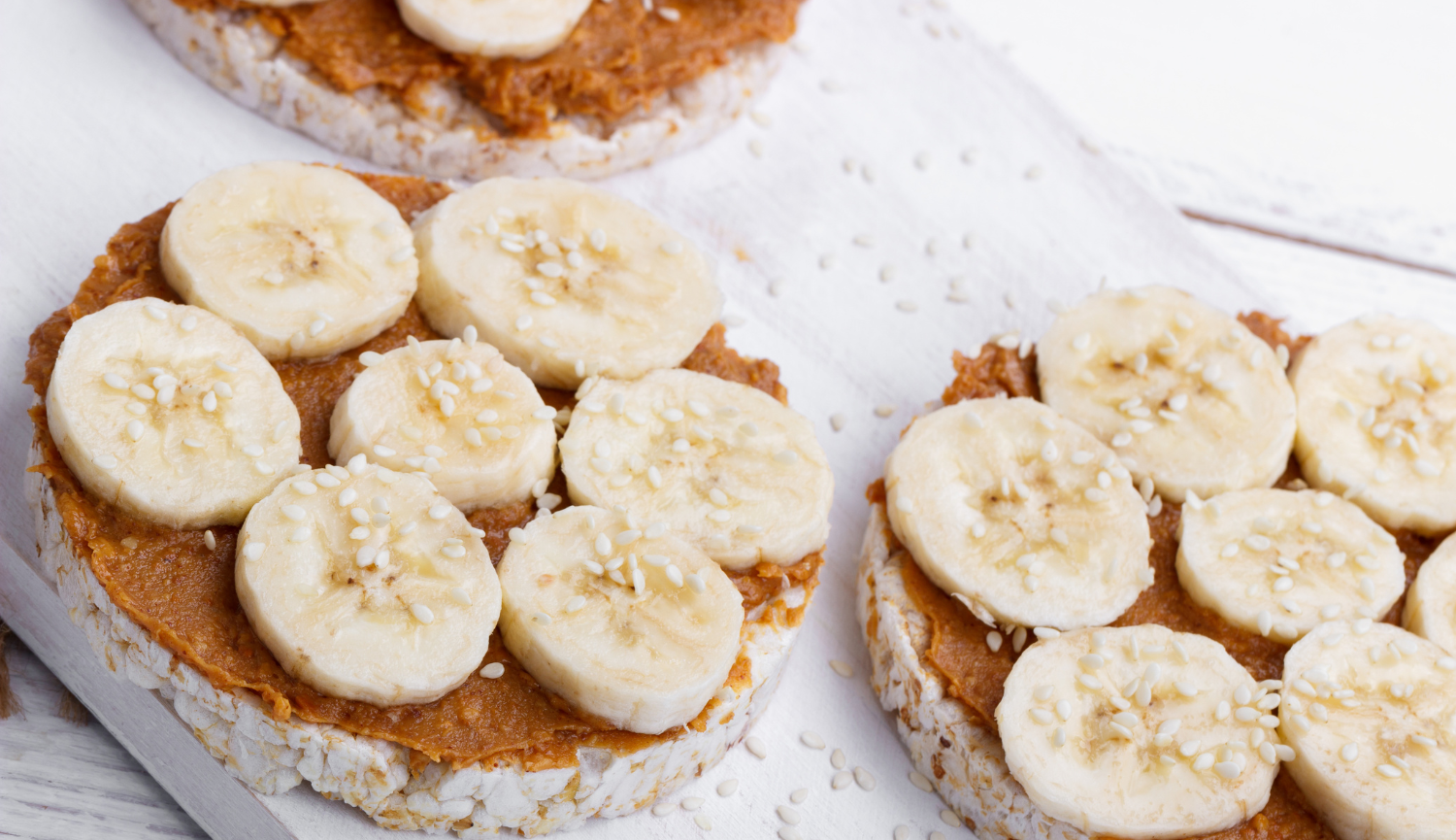 BEST NUTRIENTS BEFORE EXERCISE
When we think about pre training intake, we should consider the session we are going to do to decide what to eat and the relative time of previous intake. Is not the same a high intensity session than a long distance or some regenerative session.

At the same time, we must consider the caloric expenditure and be focused. There are two nutrients that can meet these requirements: they are carbohydrates, whose main function is to give energy to our body and caffeine whose main function is to keep us active.

Carbohydrate fulfills an energy function, so its use is the key to have the necessary "body fuel" to perform. There are different types of carbohydrates: easily digestible carbohydrates (quick energy) such as vanilla, bay biscuits, rice crackers with jam, fruit, between others, or slower digesting carbohydrates such as whole grains and grains.

On the other hand, we will consider caffeine intake through foods such as infusions (coffee, black tea, and caffeinated beverages) or supplementation (consult with a professional before using them).

Caffeine is an organic compound that activates our central nervous system, contributes to the use of fats as an energy source and to muscle contraction.

CONCLUSIONS
When looking for sports performance, we must consider these two nutrients.