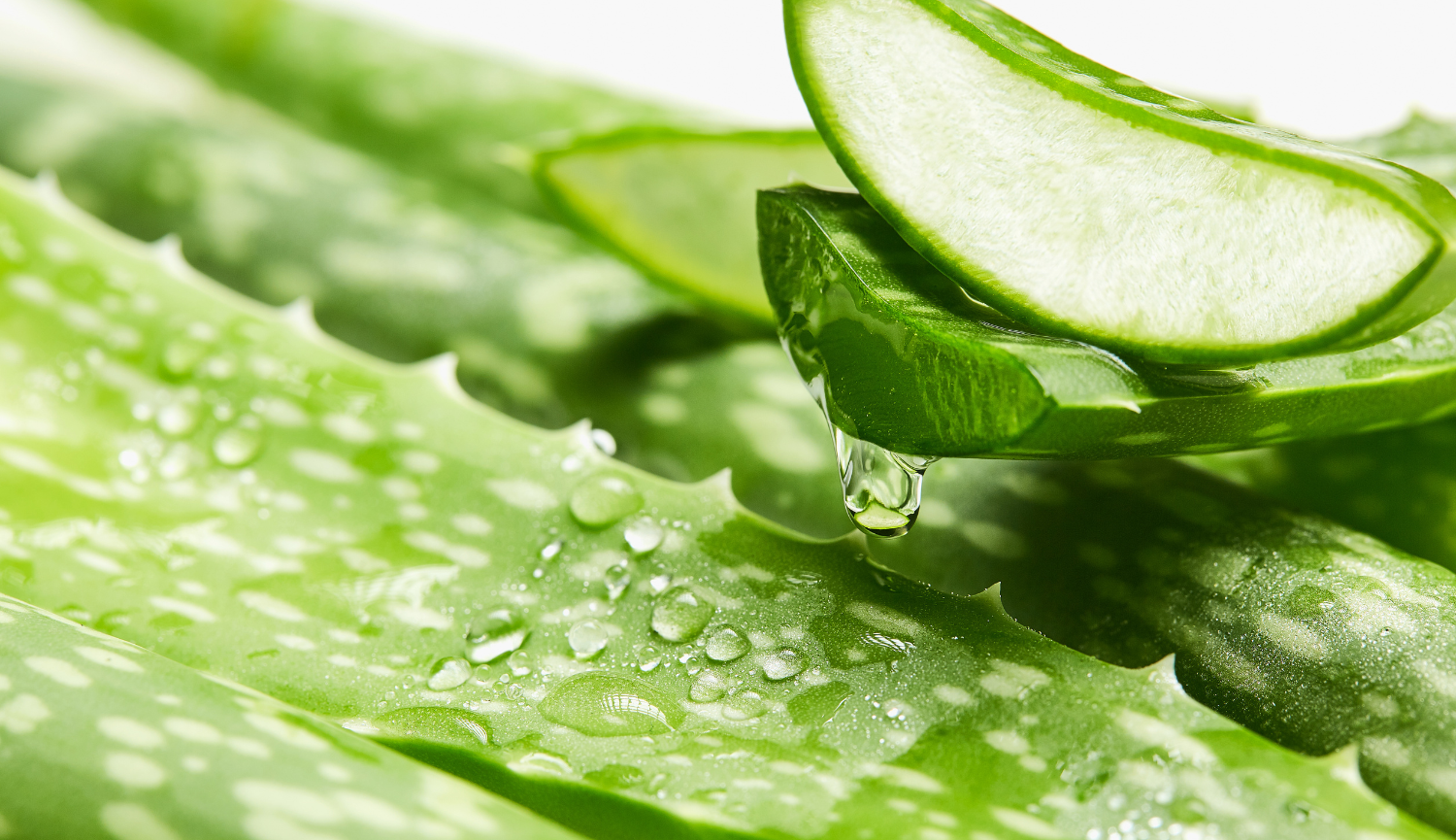 ALOE VERA
Aloe Vera is a well known plant because of its benefits on the skin, but also as a superfood. Like every superfood, it is not impossible but if you take it, it has multiple benefits because of its nutritional density.

In this article we will describe its benefits, and we will analyze its components as a food source.

BENEFITS OF ALOE VERA
Inside the aloe vera leaf, is where we can find its benefits and nutritional properties. It's a plant rich in vitamins and minerals, with a high fiber and water content. Within its components are Potassium, Magnesium, Calcium, Iron and Vitamin C and E.

Aloe Vera provides a contribution to hydration, and has a direct function in intestine, acting as a protector, preventing constipation. Last but not least, it is anti-inflammatory and antioxidant.

FORMS OF CONSUMPTION
You can buy Aloe Vera in dietetics or pharmacy as liquid. You can consume it on an empty stomach. It is bitter, so not palatable. Another way of consumption is in smoothies to disguise the taste and take advantage of its benefits.