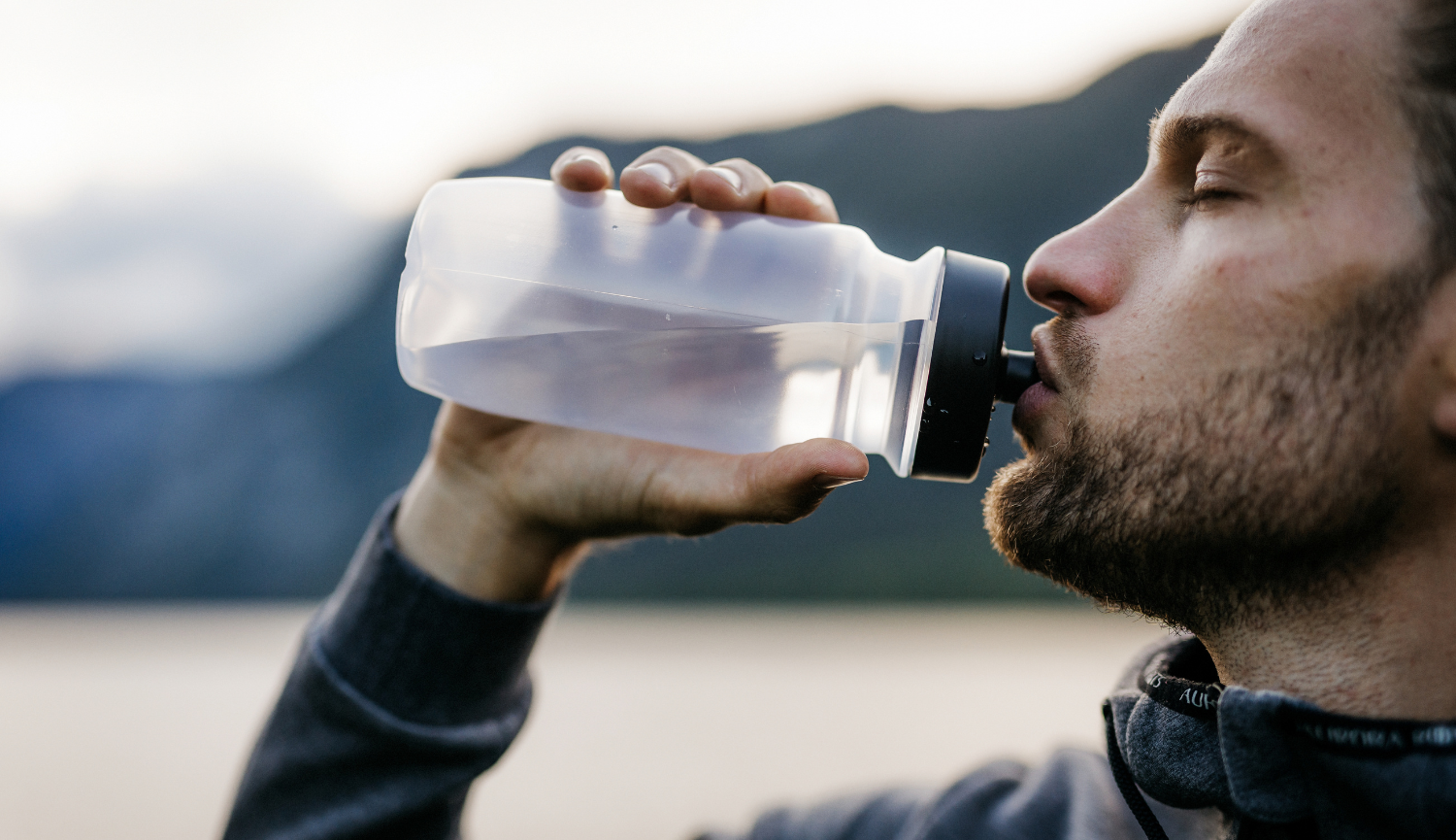 TIPS FOR OPTIMAL HYDRATION
One of the most difficult variables to work within the field of sports nutrition is to have a good fluid intake and optimal hydration out of training.

We will leave 3 tips in order to be able to keep hydration in mind on a daily basis so as not to forget to drink in a balanced way.
3 TIPS TO IMPROVE HYDRATION

#1 BOTTLE: Having several bottles in the fridge is the first step. If you have a home office, you can have one bottle next to the computer to see it and keep it in mind.

#2 INFUSIONS: If you are used to drinking infusions during the day, I suggest you have a glass or bottle of water next to the infusion, to drink at the same time. And in this way do not forget your intake! It is a way of relating hydration to something else, prior to generating it as a habit and then becoming a necessity.

#3 MEALS: If you drink 1 glass of water per meal, you will have a base of 1 l per day. To that you can add more water between meals in order to get sure you have taken enough water.