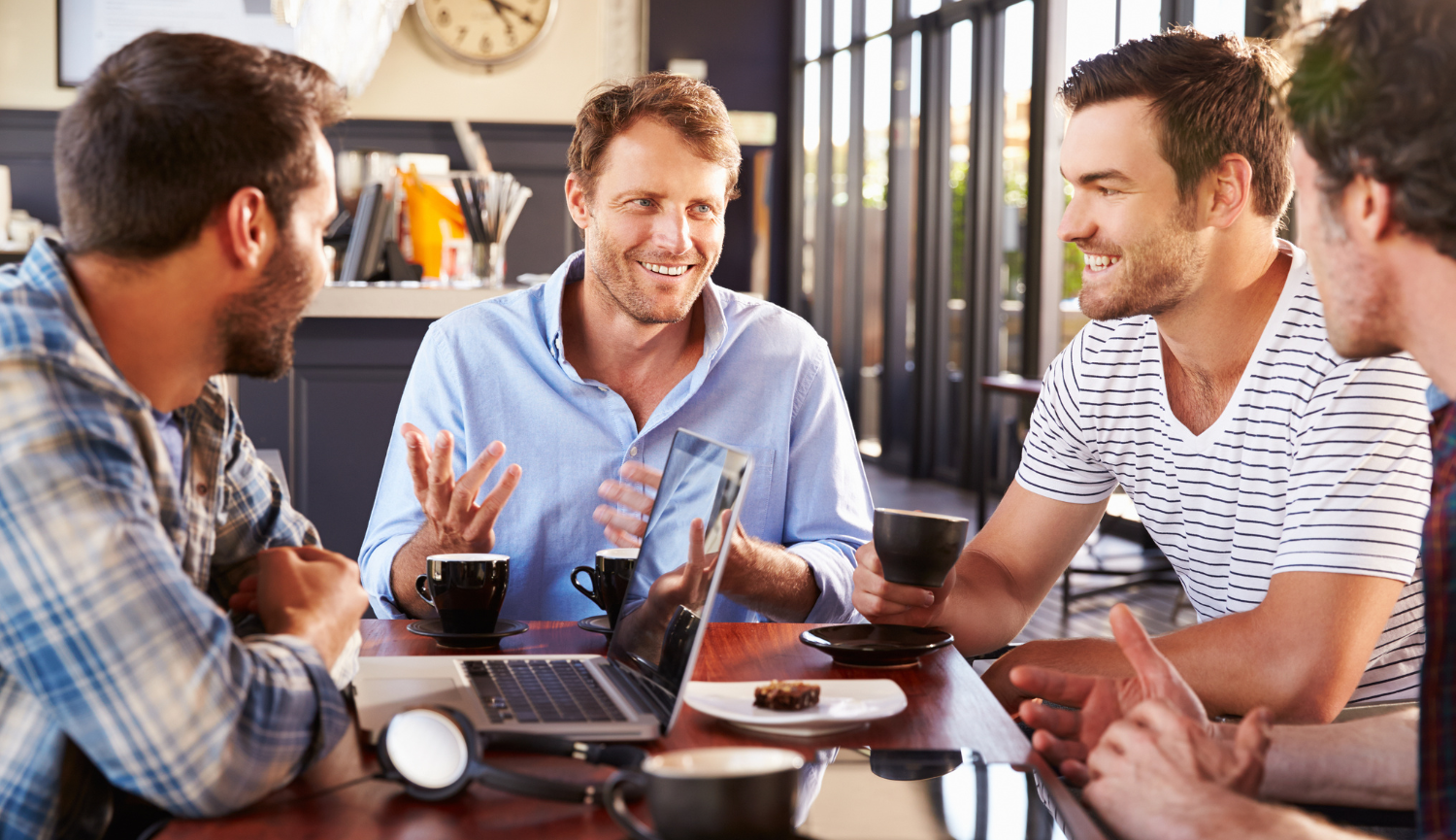 NIGHT URINATION REFLEX
When we talk about the urination reflex, we are referring to the urge to urinate (whether or not there is urine to be eliminated). It is a reflex that can be more active in certain situations. One such situation is when exposed to cold temperatures, where it may seem like we constantly need to urinate, but when we try to urinate, no liquid is eliminated.

MEN AND NOCTURNAL URINATION

There are certain physical and biological conditions in which the urination reflex naturally and involuntarily increases, especially in men over the age of 50. It is common for men in this age group to experience interrupted sleep due to an increased urination reflex, which can interfere with their rest. One suggestion to reduce this tendency is to limit liquid intake at night. However, if the frequency of nocturnal urination is particularly bothersome, it is advisable to consult a healthcare professional to evaluate ways to improve this condition and, consequently, enhance quality of life.