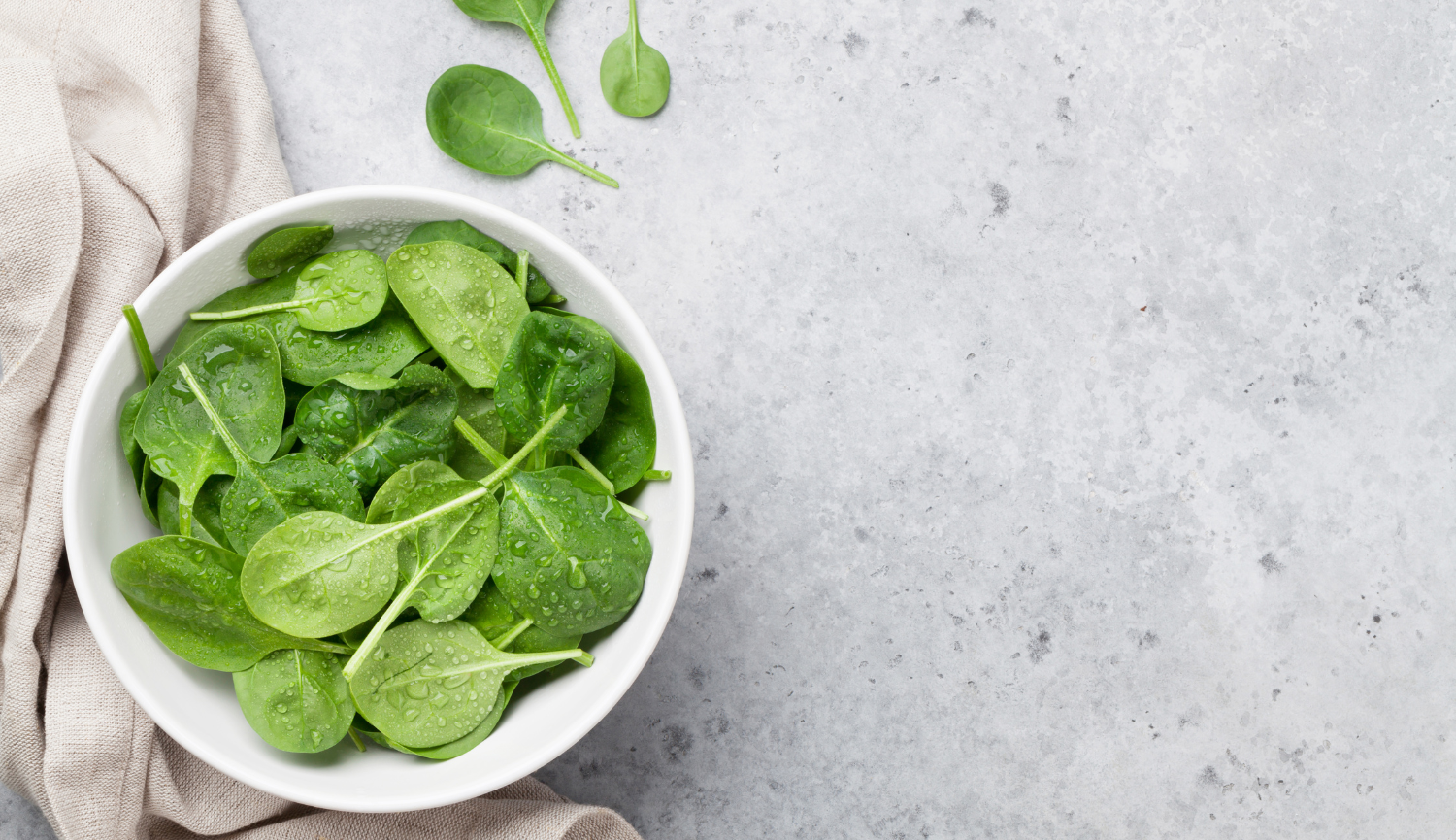 HEALTH BENEFITS OF SPINACH: A NUTRIENT-PACKED SUPERFOOD
Spinach, a vibrant leafy green vegetable, is not only delicious but also offers numerous health benefits. Packed with essential vitamins, minerals, and antioxidants, spinach is a true superfood. In this article, we will explore the key health benefits of spinach and why it should be a part of your diet.
- Nutrient Density: Spinach is rich in vitamins A, C, and K, as well as minerals like iron, calcium, and magnesium. These nutrients support various bodily functions, boost immunity, and promote overall well-being.
- Heart Health: The nitrates in spinach can help lower blood pressure and reduce the risk of heart diseases. Its potassium content also supports a healthy heart rhythm and blood pressure levels.
- Eye Protection: Spinach contains antioxidants like lutein and zeaxanthin, which help protect the eyes from damage and reduce the risk of age-related macular degeneration and cataracts.
- Bone Strength: Spinach is a good source of vitamin K, which plays a crucial role in bone health and helps prevent osteoporosis.
- Digestive Health: Spinach's high fiber content promotes a healthy digestive system, preventing constipation and supporting a balanced gut microbiome.
- Weight Management: With low calories and high fiber, spinach is a great choice for weight management, helping you feel full and satisfied.