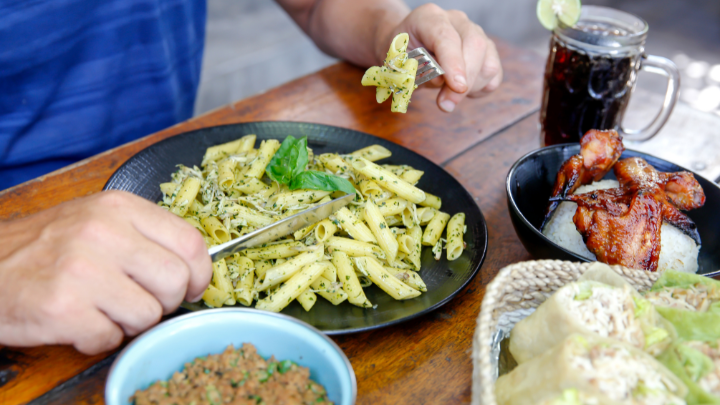 CARBS AND ENERGY
BEST ENERGY NUTRIENT
To understand what strategies to apply when considering energy stability throughout the day, we must know the functions of each nutrient, and therefore have a critical decision in food intake according to the individual needs.
The nutrient that has energy function is carbohydrate, which is found mainly in cereals, grains and fruits.

BASIC NEEDS
First, we will pretend to generate stability and harmony in the distribution of nutrients.
The idea of carbohydrate distribution all over the day is for two reasons:
Maintain stable energy levels
To use it as a source of energy at the moment we consume it

SOME DETAILS
Depending on the training sessions, it will be convenient to consider distribution, focusing on the training schedule, before, during and after training, to improve performance and recovery at the same time.
Carbohydrate has endless functions, but its main function (energy) is important.
At the same time, thinking about the quality of that carbohydrate is what will make the difference. Consuming some fruit is not the same as eating rice or whole grains or sugar. They are all carbohydrates but of different quality.