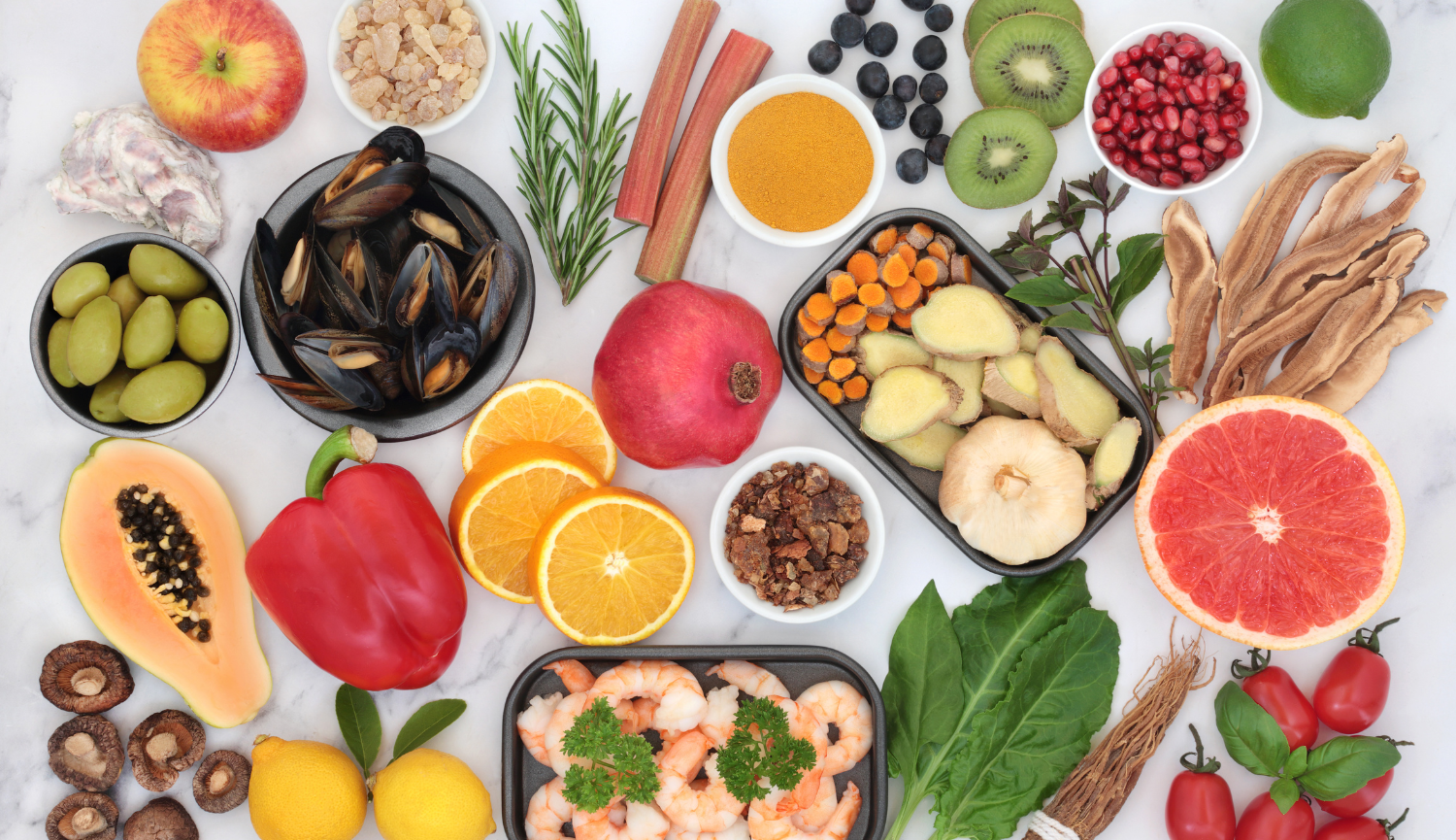 DIET AND IMMUNE SYSTEM
Our immune system relies on immunoglobulins, which are proteins that function like soldiers to keep us healthy. To maintain a robust immune system, it is crucial to consume a nutritionally complete diet.


NUTRIENTS KEY TO DISEASE PREVENTION
To strengthen our immune system, we must focus on the following three key nutrients:
1. PROTEINS: Ensuring sufficient daily protein intake is essential, as immunoglobulins are, in fact, proteins themselves.
2. VITAMIN C: This powerful antioxidant can delay the aging of cells and thus support the strengthening of our immune system.
3. VITAMIN D: Vitamin D plays a fundamental role in the immune system. Maintaining stable laboratory values of Vitamin D can significantly help fortify our immune system.
BONUS TRACK
We emphasize the importance of a nutritionally complete and healthy diet to maintain stable microbiota, which in turn, fosters a better development of the immune system. Studies have shown that microbiota plays a critical role in our immune system's function and overall health.