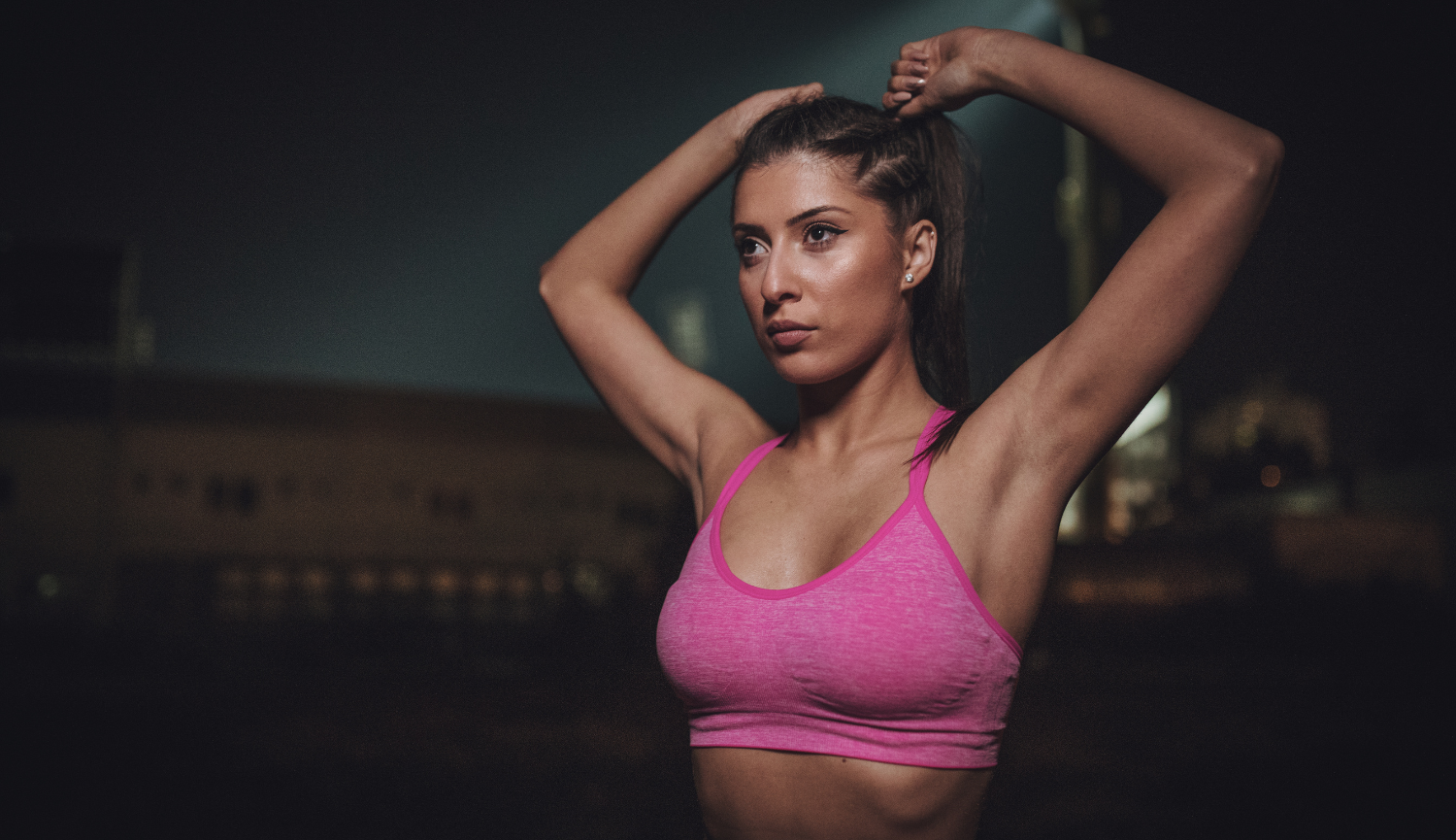 NIGHT TRAINING
We will explore the advantages and disadvantages of training at night. Before delving into this topic, let's start with a reflection: the key to success lies not only in the training schedule but also in dedicating some time each day to physical activity.


TRAINING AT NIGHT
Regardless of the time of day, regular physical activity offers numerous benefits. Firstly, it improves body composition and lipid profiles in the blood, promoting an increase in "good" cholesterol while regulating "bad cholesterol" and triglycerides. Additionally, physical activity enhances our well-being as it stimulates the release of endorphins, leading to an overall sense of happiness and relaxation. Moreover, engaging in regular exercise can aid in achieving better sleep quality.
However, when it comes to sports performance, training at night may pose some challenges. During the day, our bodies accumulate fatigue, and cortisol, a hormone that optimizes sports performance, peaks in the morning. Consequently, training at night might not be as conducive to achieving peak performance. Furthermore, intense training close to bedtime can leave us feeling highly activated, making it difficult to fall asleep and rest properly.

Ideally, if possible, scheduling workouts in the morning offers even greater benefits than training at night. Morning exercise helps kickstart the metabolism and sets a positive tone for the day. However, if morning training isn't feasible, training at night is still a commendable option. The key message is not to forgo regular exercise, regardless of the timing.
In summary, find a time that suits your schedule and stick to it consistently. The rewards of incorporating physical activity into your daily routine will undoubtedly lead to improved health and well-being.