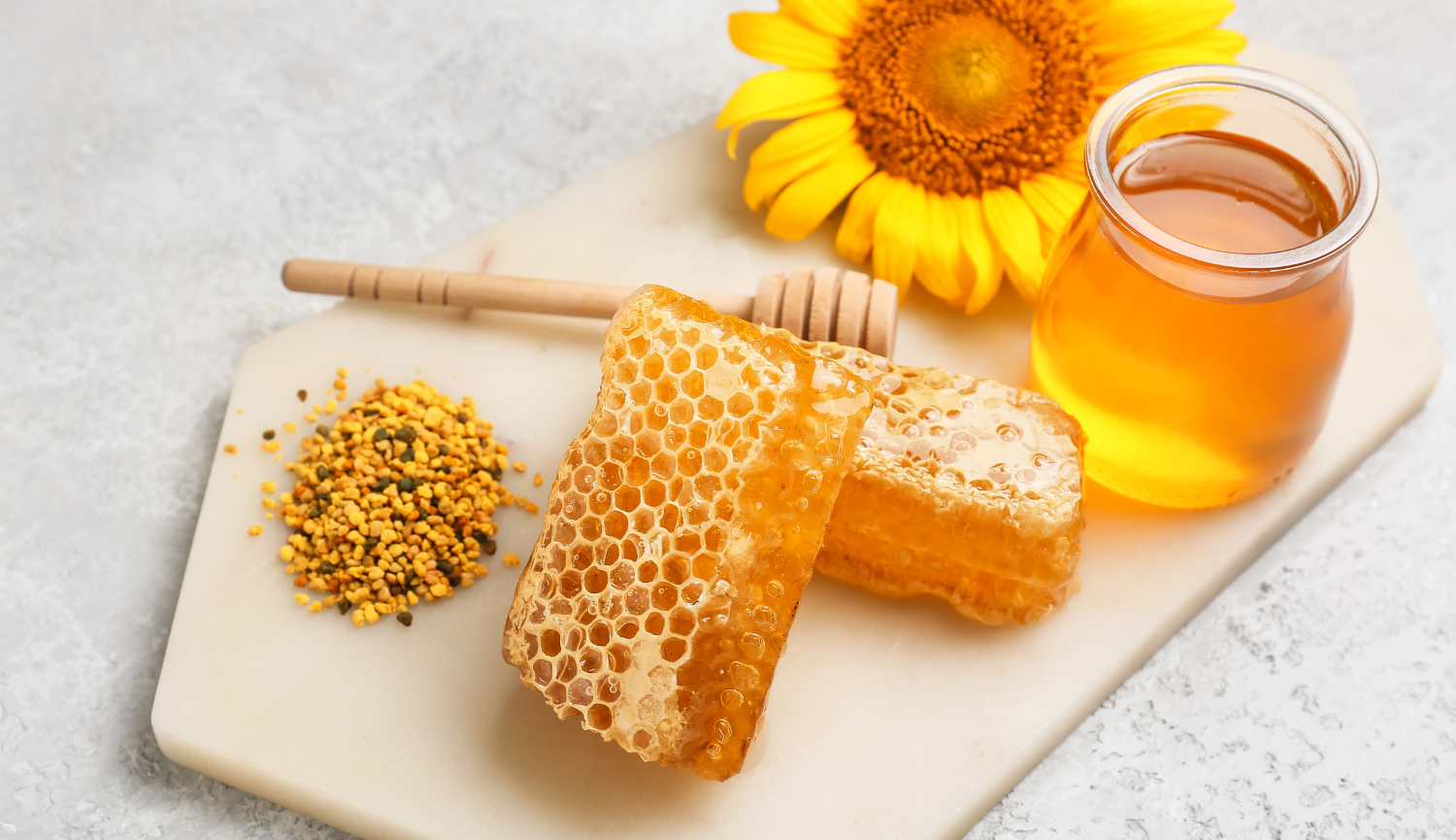 POLLEN AS SUPERFOOD
Currently, many foods are considered "superfoods" due to the wide variety of benefits discovered through their consumption. Superfoods are not necessary for daily intake or to meet basic nutritional needs, but they can have a profoundly positive impact on health due to the unique nutrients they provide.
BENEFITS
Pollen offers a significant contribution of amino acids, fatty acids, and essential minerals such as potassium, magnesium, phosphorus, calcium, iron, and zinc.
Among its benefits, pollen can help improve the lipid profile by reducing cholesterol and triglyceride levels, acting as a cardioprotector.
Furthermore, pollen exhibits very high antioxidant power, thanks to its abundance of phenols and flavonoids, which can effectively delay cell aging.
In conclusion, while pollen is not an essential component of a daily diet, its consumption can yield significant benefits. It is crucial to remember that any superfood should complement a nutritionally complete, healthy, and balanced diet.