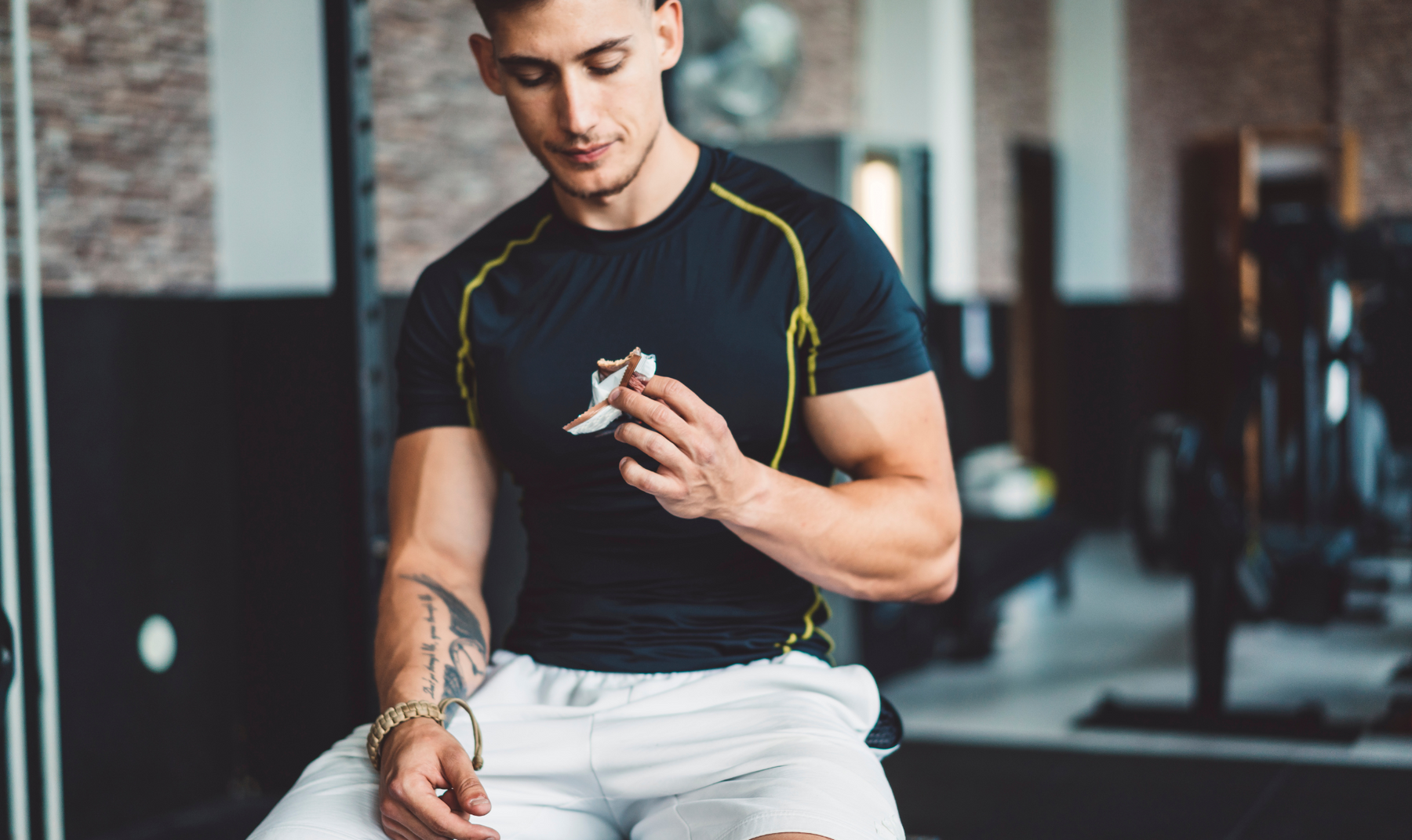 PROTEIN TIMING
PROTEINS: why?
Protein is the macronutrient that fulfills a structural function in the organism: this means that it is part of the structure of muscle tissues, organs and as a nutrient transporter. At the same time, they take part of the immune system: this is the reason why protein intake is very important for normal body function.

In terms of body composition, the correct protein intake contributes to maintaining or even increasing muscle mass, and to improve recovery after exercise. This is because this nutrient is made up of amino acids that can repair the damaged muscle structure after activity.

¿WHEN WE SHOULD TAKE THEM?
Throughout the day we tend to build and destroy muscle fiber constantly, being the moment of training the most significant. This is the reason why we should distribute intakes throughout the day, emphasizing the two first hours post training.

An example of a typical distribution is planning 4 meals, with all of them a little bit of protein- rich food, focusing mainly on the post-workout meal, because our muscles will be more receptive to the nutrient to start the post exercise repair.

CONCLUSIONS
A nutritionally complete diet With a harmonious distribution is what will lead us to balance and to be successful in our objectives of body composition, performance and health.