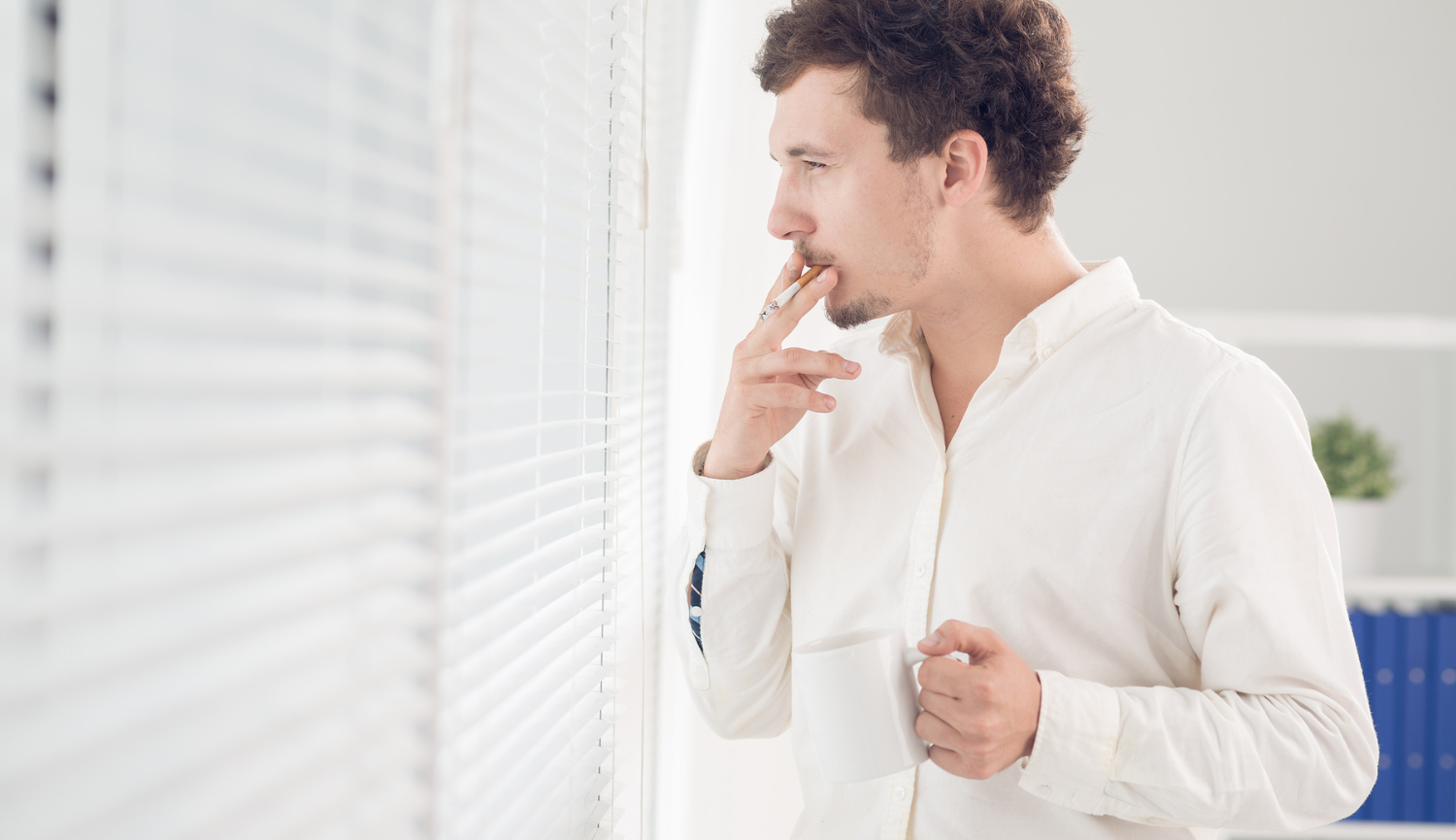 SMOKING AND NUTRITION: NURTURING YOUR HEALTH AMIDST CELLULAR CHALLENGES
Smoking is a habit that's well-known for its detrimental effects on health. Beyond the obvious risks like cancer and respiratory problems, smoking also has profound implications for your cellular health and aging process. This article explores the connection between smoking, cellular oxidation, and the crucial role of nutrition in mitigating these adverse effects.


Cellular Oxidation: A Fast-Track to Aging
Smokers often experience higher and faster cellular oxidation compared to non-smokers. Cellular oxidation is a natural process where oxygen molecules interact with your cells, and while it's a fundamental part of life, excessive oxidation can lead to accelerated aging. This is one more reason to consider quitting smoking, as it takes a toll not just on your lungs but on the very building blocks of your body.


The Antioxidant Solution
To combat the harmful effects of cellular oxidation, it's essential to increase your intake of foods rich in antioxidants. Antioxidants are compounds that help neutralize the damaging effects of free radicals, which are highly reactive molecules produced during oxidation processes.
Where to Find Antioxidants:
Vitamin C: Citrus fruits, red berries, and kiwi are excellent sources of Vitamin C. These fruits not only provide essential nutrients but also bolster your body's defense against oxidative stress.

Supplementation: In some cases, supplementation with Vitamin C may be considered. However, it's crucial to consult with a healthcare professional before starting any supplementation regimen. They can assess your specific needs and guide you appropriately.
Hydration: The Hidden Challenge
Smokers often have increased fluid needs due to their habit. Dehydration can exacerbate the negative effects of smoking on your health, so proper hydration is essential. Water should be your primary choice for staying hydrated, as it plays a vital role in various bodily functions.
In summary, smoking accelerates cellular oxidation and aging, making it imperative to quit smoking. To counter these effects, prioritize antioxidant-rich foods like Vitamin C sources, such as citrus fruits, red berries, and kiwi. Consult a professional before considering Vitamin C supplementation. Also, maintain proper hydration with water. Your journey to better health starts with quitting smoking and embracing these dietary and lifestyle changes.