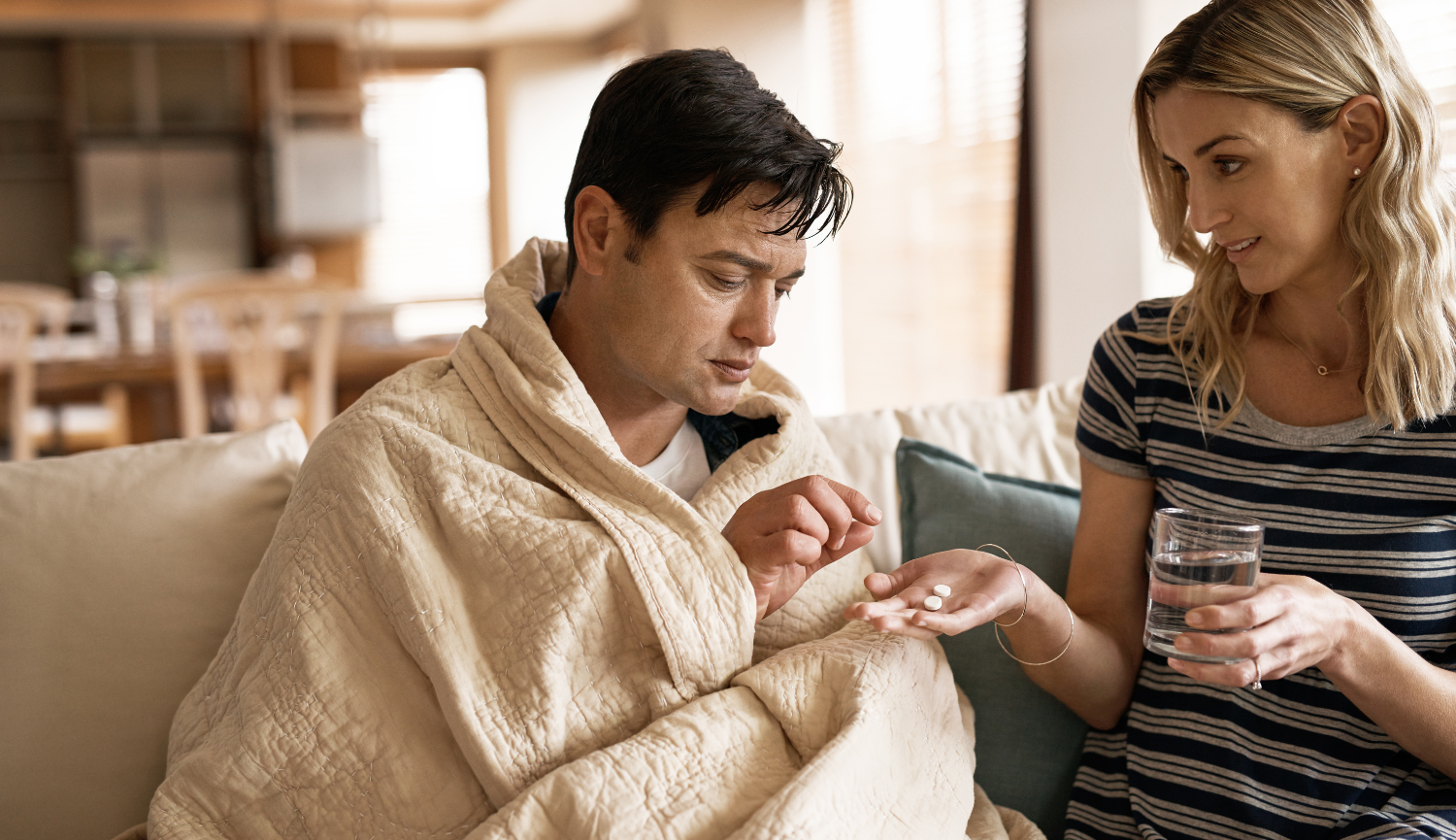 THE IMMUNE SYSTEM: YOUR BODY´S SHIELD AGAINST DISEASE
Our immune system, a remarkable network, plays a pivotal role in safeguarding our health by shielding us from a variety of diseases and infections caused by harmful viruses, bacteria, and parasites. In this article, we will delve into the intricacies of this vital system, its significance in maintaining overall health, and the mechanisms it employs to keep us disease-free.


Understanding the Immune System
At its core, the immune system is a complex and intricate defense network that operates tirelessly within our bodies. Its primary function is to identify and combat foreign invaders, such as viruses, bacteria, and parasites, that pose a threat to our well-being. Think of it as a vigilant army always ready to defend the fortress that is your body.
The Mechanism of Action
At the heart of our immune system are the immunoglobulins, commonly known as antibodies. These specialized proteins are the unsung heroes of our body's defense mechanism. They are meticulously crafted by our immune system to target and neutralize antigens—those harmful viruses, bacteria, and parasites that seek to compromise our health. In essence, these immunoglobulins can be likened to the brave soldiers standing guard, ready to defend our well-being at a moment's notice.
The Crucial Importance of a Stable Immune System
Maintaining the stability of our immune system is of paramount importance. It serves as our frontline defense against a myriad of diseases, making it imperative that we nurture and support it. A few key factors that contribute to a robust immune system include:
A Balanced Diet: Providing our bodies with essential nutrients through a well-balanced diet is a fundamental way to fortify the immune system. Nutrient-rich foods provide the building blocks necessary for the production of immunoglobulins and other immune cells.

Stress Management: Chronic stress can weaken the immune system. Engaging in stress-reduction techniques, such as meditation, deep breathing exercises, or even a hobby, can help keep stress levels in check.

Regular Physical Activity: Incorporating regular exercise into our daily routines can boost the immune system by promoting the circulation of immune cells throughout the body.

A Healthy Lifestyle: In addition to diet, stress management, and exercise, other lifestyle choices such as getting adequate sleep and avoiding harmful habits like smoking can further contribute to a robust immune system.
In conclusion, our immune system acts as a formidable fortress protecting us from a barrage of potential health threats. By nurturing it through a well-rounded lifestyle that includes proper nutrition, stress management, physical activity, and healthy choices, we can ensure that our body's defense network remains strong and resilient in the face of disease. Remember, a healthy immune system is your greatest ally in the quest for overall well-being.