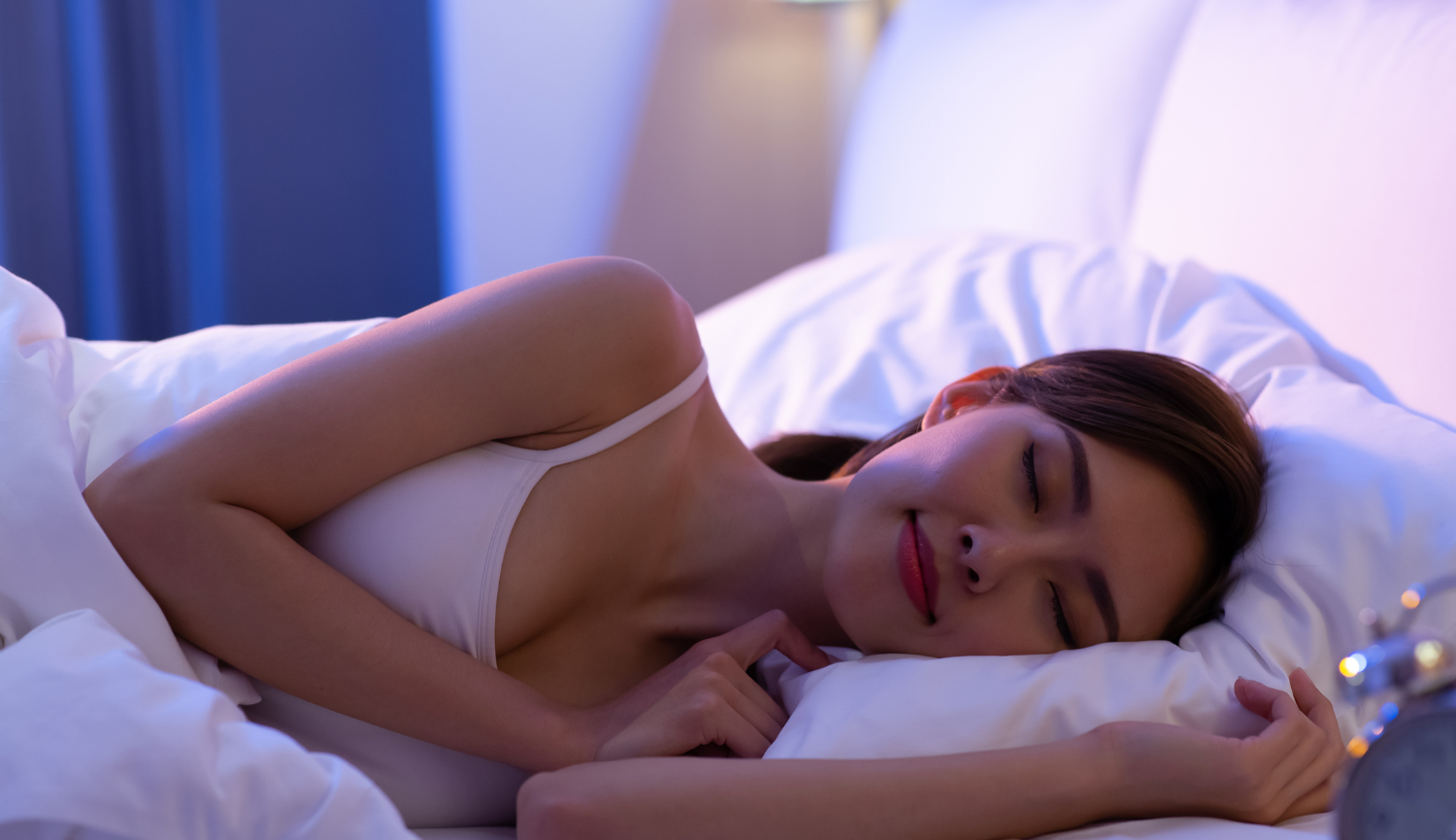 MELATONIN AND REST
Melatonin is a hormone that is widely present in all animal species and is often associated with its role in regulating sleep. In this article, we will explore the potential uses of melatonin when faced with difficulties falling asleep and achieving a deep rest.

Melatonin Mechanism of Action
Melatonin plays a crucial role in regulating our circadian rhythms, which are responsible for orchestrating the natural cycles of day and night, or in simpler terms, our sleep and wake patterns. During the nighttime, there is a natural increase in melatonin production in our bodies, signaling that it's time to rest. However, melatonin's influence extends beyond its organic production. There are melatonin supplements available that aim to "reorder" our sleep patterns, especially in cases where sleep induction is challenging, due to factors like stress or jet lag.
Use of Melatonin
While melatonin supplements are readily available and widely used, it's essential to consider their efficacy. Research suggests that melatonin may not consistently result in significant improvements in sleep quality in a standard manner. However, it has shown promise in helping individuals readjust their sleep patterns when faced with conditions like jet lag, where the body's internal clock is out of sync with the new time zone. It's important to note that melatonin's effectiveness can vary from person to person.
In conclusion, melatonin is a hormone with a vital role in regulating our sleep-wake cycles. While it may not universally enhance sleep quality, it can be a valuable tool for reorganizing disrupted sleep patterns, such as those caused by jet lag. When considering the use of melatonin supplements, it's crucial to understand the mechanisms of action and assess whether they are genuinely useful for your specific sleep-related challenges. Additionally, consulting a healthcare professional before using melatonin supplements is advisable to determine the most appropriate dosage and timing for your individual needs.