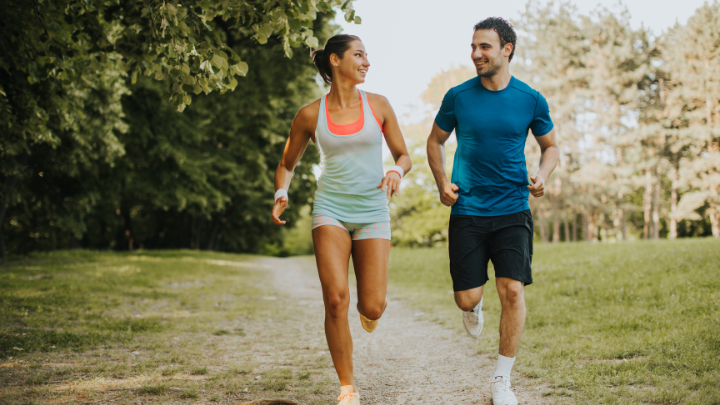 WHEY PROTEIN vs RECOVERY
Among the supplements that can be useful in muscle recovery after hard work, we find Whey Protein and Recovery itself.

We will analyze the components of each one and specific uses, in order to understand where and how to apply them.

NUTRITIONAL COMPOSITION: DIFFERENCES
When we talk about Whey Protein, we refer to one of the milk´s proteins that has easy digestion and absorption. It's a concentrated, sugar free protein.

On the other hand we have some recoveries that are more than protein: they also have sugar and electrolytes. This converts it to another type of supplement that is recommended post training in order to fully recover.

CONCLUSIONS
Whey Protein is one more strategy to consume protein as a macronutrient: if the requirements of protein are high and we cannot apply them only with food, or in case of proactivity or tasting, this supplement can be useful as another way of consumption of protein.

On the other hand, Recovery will have more specific use as a post training, specially in hard or long training in order to retrieve energy, electrolytes and to stimulate muscle construction. It contains sugar and electrolytes more than protein: that's the reason why it is not recommended daily or in all types of training.

The uses of each supplement will be given taking into account the context of each particular case.