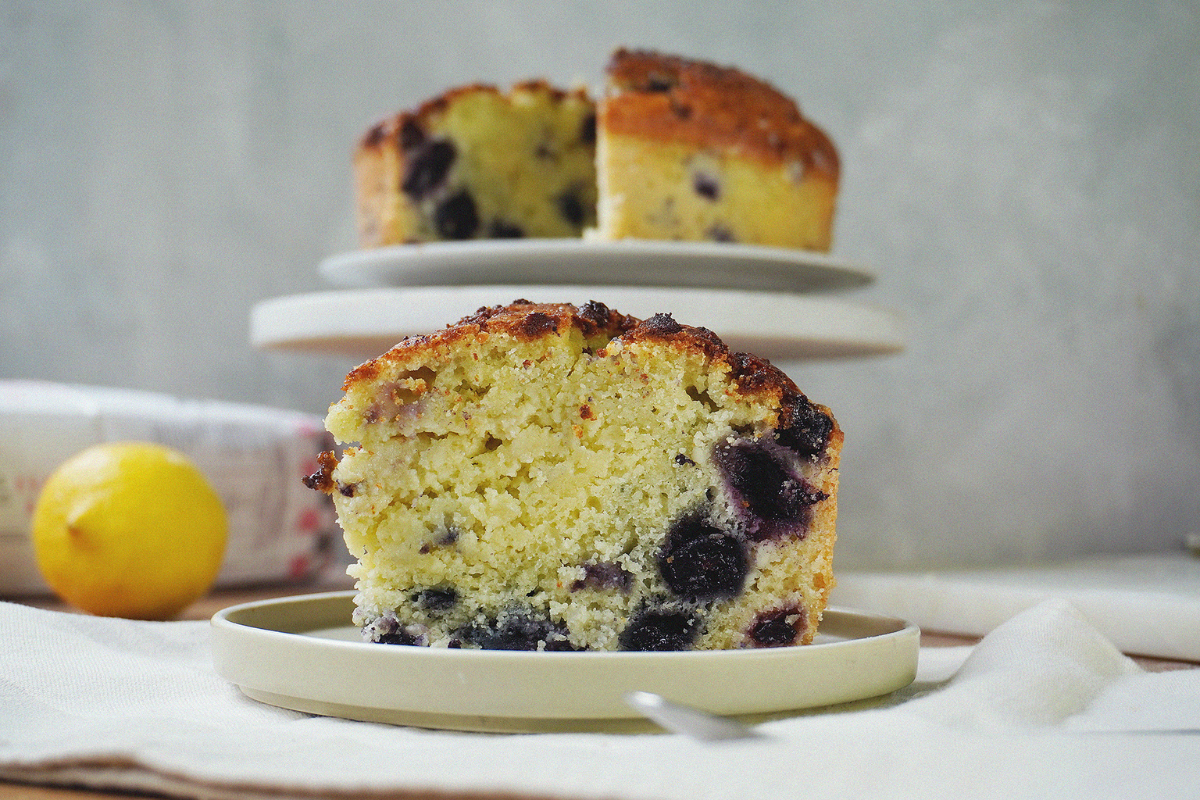 BLUEBERRY LEMON CHEESECAKE
10 servings
You will need:
Lean ricotta 1 cup
Erythritol 1 cup
Vanilla extract 1 tsp
Lemon zest 1 lemon
Olive oil 1/3 cup
Egg whites 4
Almond flour 1/2 cup
Oat flour 1/2 cup
SYSTEMLS Whey Protein Concentrate vanilla 4 scoops
Baking powder 1 tbsp
Pinch of salt
Blueberries 1 cup (frozen)
MACROS: (per serving)
Calories: 184
Carbs: 9g
Protein: 12g
Fat: 10g
Recipe:
Put the ricotta, erythritol, vanilla, lemon zest, olive oil, and egg whites in a bowl. Beat well until blended.
Add the vanilla protein, almond flour, oat flour, baking powder, and a pinch of salt. Mix with a whisk.
Add the frozen blueberries and mix gently with a spatula.
If your cake pan is not made of silicone, grease a 20 cm cake pan thoroughly and pour the preparation.
Bake in a preheated oven at 180 degrees Celsius (350 degrees Fahrenheit) for 50 minutes or until a toothpick comes out dry.
Let cool, serve, and enjoy!