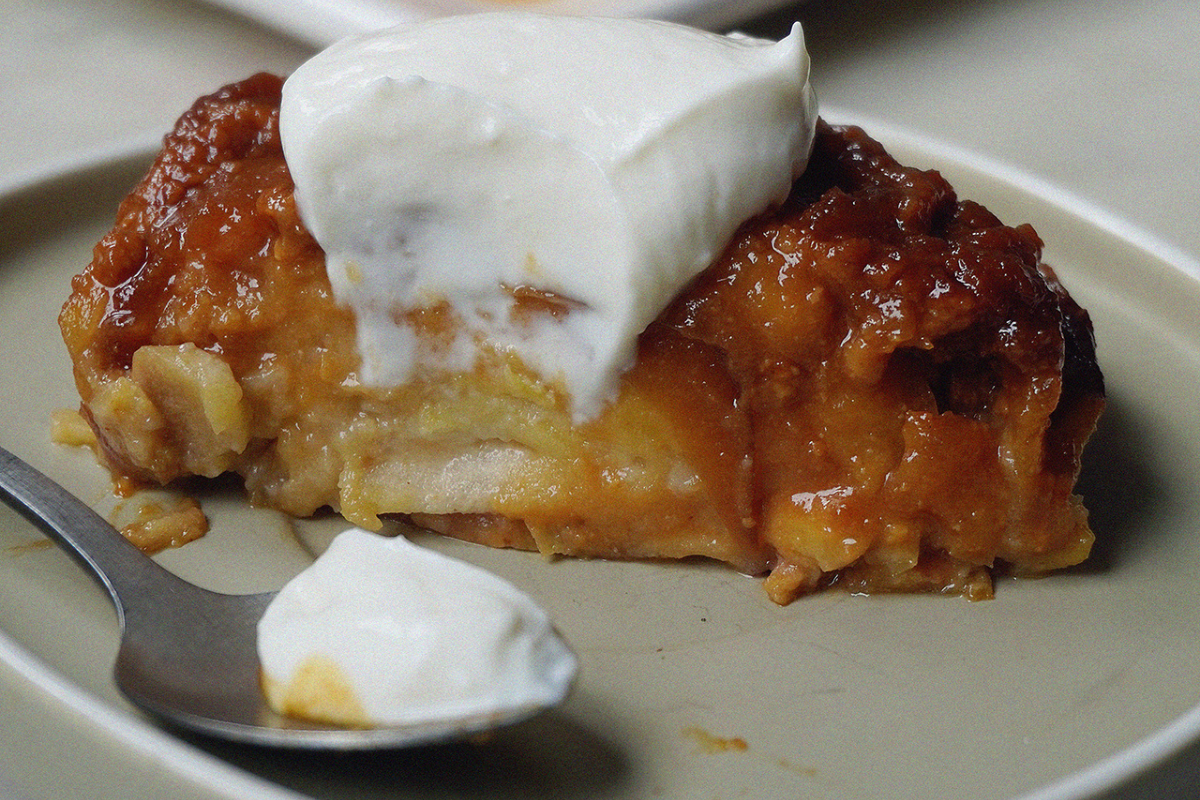 GLUTEN-FREE APPLE PUDDING
6 servings 
You will need:
1/3 cup Maple syrup
2 scoops SYSTEM LS Whey Protein Concentrate vanilla protein
4 Apples
4 scoops Erythritol
1 pinch Salt
1 scoop Cornstarch (corn starch)
1/3 cup Greek yogurt
MACROS (per serving):
Calories: 100
Carbs: 21g
Protein: 1g
Fat: 5g
Recipe:
Slice the apples as thinly as possible, using a mandolin if available.
In a small bowl, thoroughly mix the vanilla protein with cornstarch, a pinch of salt, and erythritol. Set aside.
Take a pudding mold approximately 20 x 10 cm in size and pour the maple syrup into the base, spreading it across the bottom and slightly up the walls of the mold.
Cover the bottom of the mold with a layer of apple slices, then sprinkle the top with the prepared protein mixture. Repeat with additional layers of apples and protein mixture until the mold is filled, ending with a layer of apple slices.
Bake in a preheated oven at 180 degrees for 1 hour. Allow it to cool slightly, then unmold it while still warm.
Serve by topping with Greek yogurt. Cut into portions and enjoy!