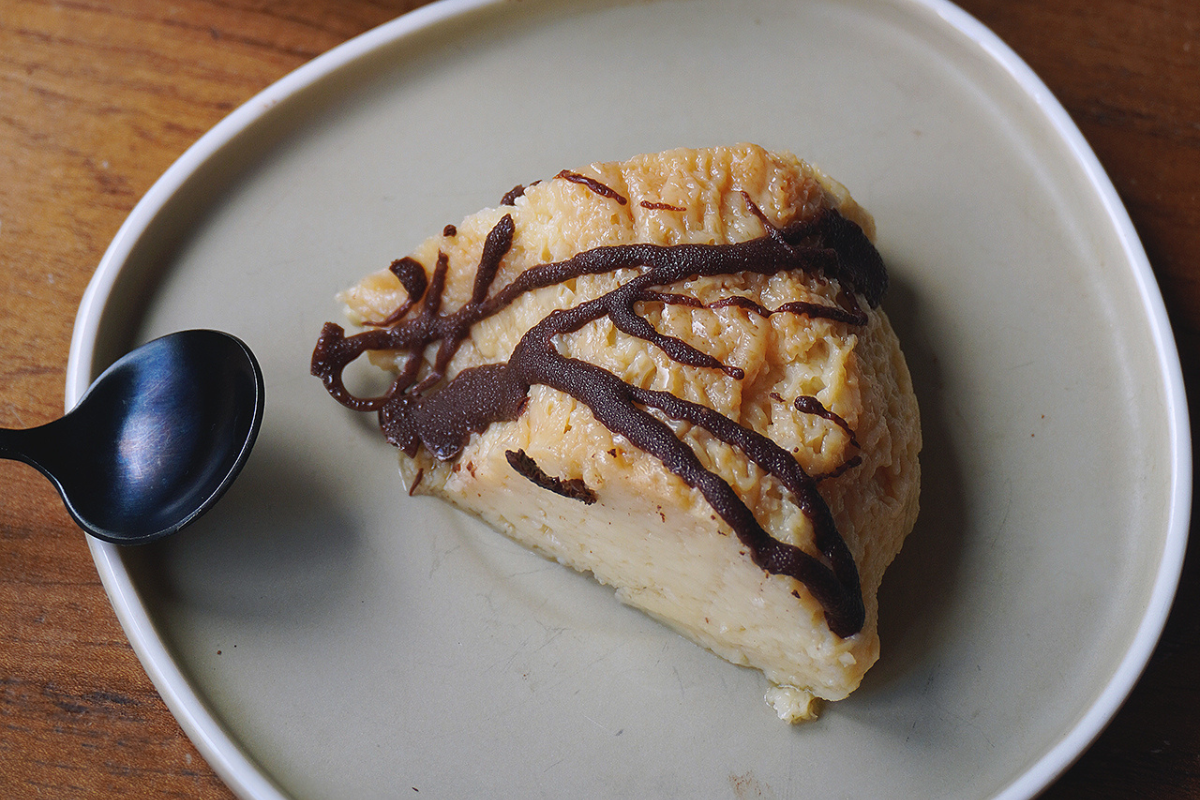 KETO PROTEIN FLAN
8 servings


You will need:
- Eggs 4 + whites 4
- Erythritol 5 tbsp (and sweetener used)
- Skim milk 500ml
- SYSTEMLS Whey Protein Concentrate vanilla 2 tablespoons
- Vanilla extract 1 tsp
- Maple syrup %0 kcal 4 tbsp

Addition:
- Chocolate %80 1 bar


MACROS: (per serving)
- Kcal 116
- Carbs 12g
- Protein 10g
- Fats 5g


Recipe:
1.Put in a bowl and beat a little: eggs, egg whites, erythritol, skim milk, vanilla extract and vanilla protein.

2. In a mold for flan of approximately 20 cm, put maple syrup as if it were caramel. Move it a little so that it also covers a little of the walls of the mold.

3. Pour the previous preparation over the mold with caramel and cook in a bain-marie in the oven at 180 degrees, for 30 minutes.

4. Let cool and unmold on a plate! On top put lines of melted chocolate with a spoon and take to the fridge. To enjoy!