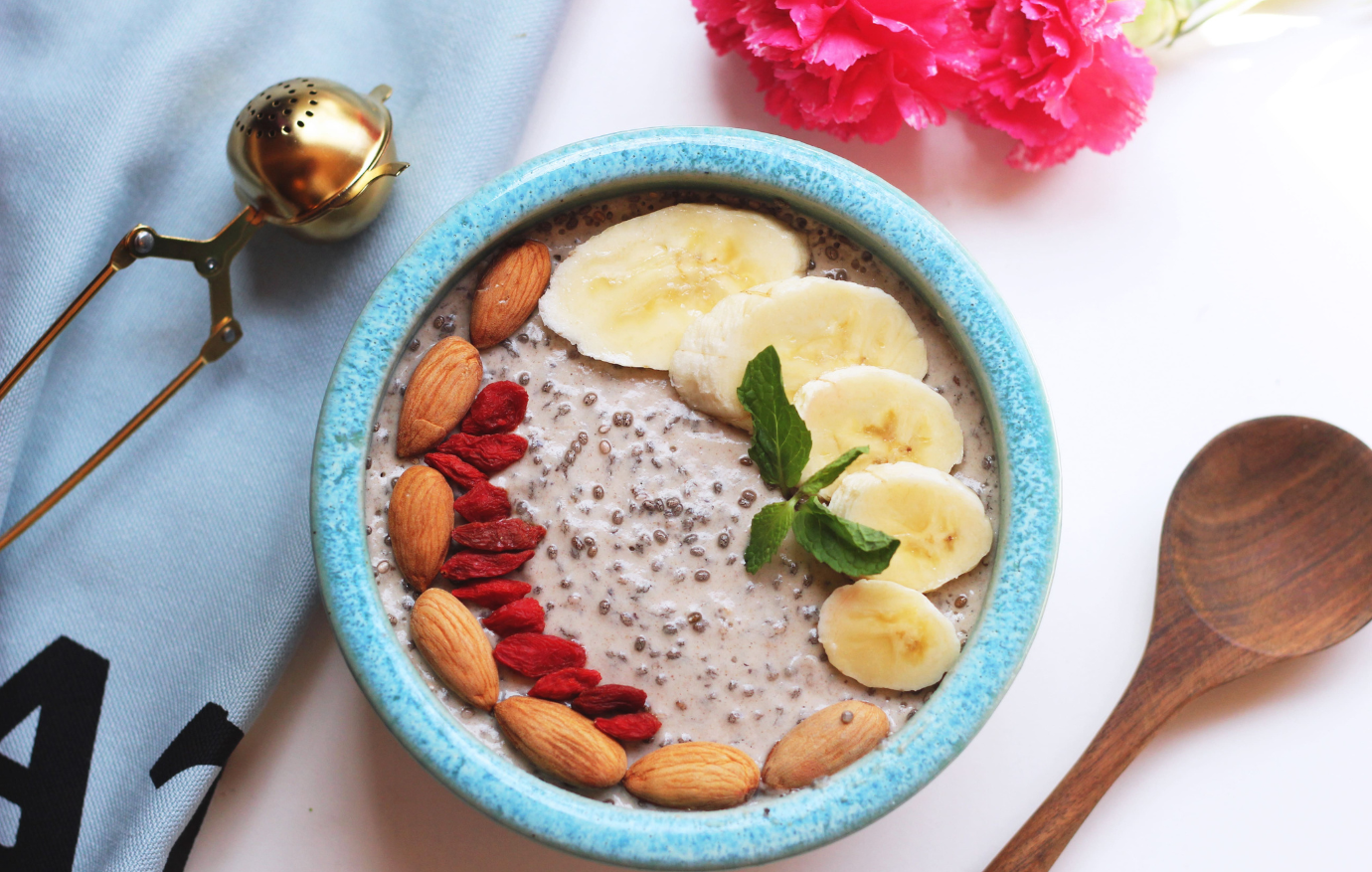 BANANA
Banana is a very popular fruit for their nutritional properties and for being a very versatile fruit: many recipes contain it (either sweet, salty, raw, or cooked). Next, we will see some benefits of t and possible uses and ideas.

BENEFITS
Among the main benefits, it is a source of energy.

It provides both simple hydrates (sugars) and more complex hydrates (starch).

This allows you to consume it prior to a workout and is easy to digest. At the same time, depending on the maturation processes, it will be more or less sweet and more or less high in fiber (naturally).

On the other hand, it is known for being high in Potassium, a mineral that fulfills key functions in the body, such as intervening in muscle contraction and nerve functions (which is why it is directly linked to preventing cramps).

SOME IDEAS
It can be consumed alone, in fruit salads, trodden alone or with caramel, or in preparations such as pancakes or puddings. Also in the form of creamy ice cream: being starched, frozen, and then mixed, it takes on a creamy consistency without the need to add anything other than the fruit itself.