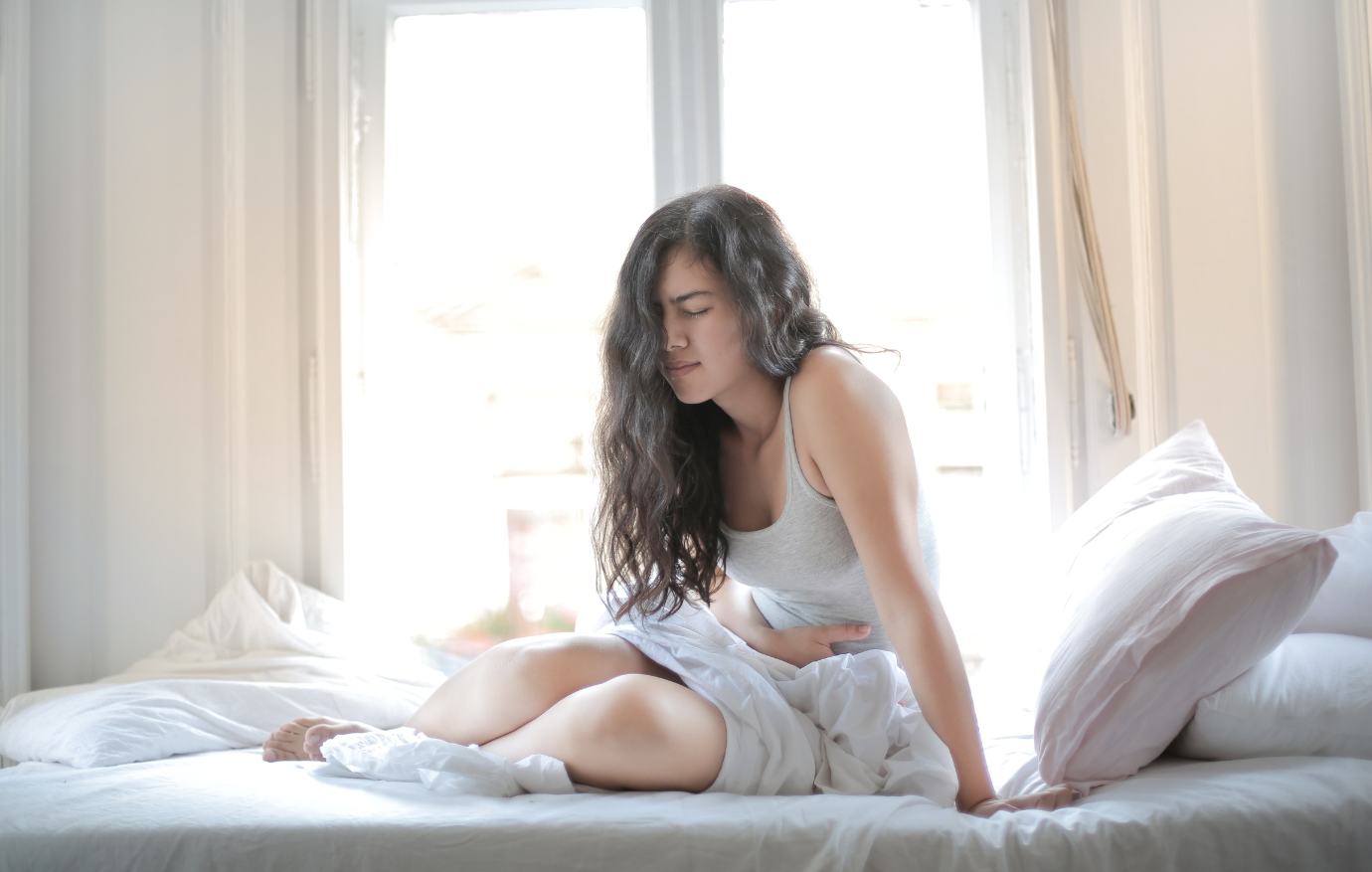 COLICS AND PERFORMANCE
INTRODUCTION: COLICS

We will describe the definition of colic, and then link it to sports performance and nutrition in order to prevent them.

Colic is a sharp pain that can vary in intensity. It can be mild to very intense, and its duration over time can be very short or long. It is multicausal, but at sports level it is usually generated by a cascade of gastrointestinal reactions that occur due to stimulation of training.

COLICS AND PERFORMANCE
Within the gastrointestinal pain linked to training, it can occur due to gastric distension or even due to intestinal inflammation given the lack of blood supply (when we are mostly dehydrated) or due to fermentation of the colonic bacteria (by eating pre-workout fiber).

At the same time, the climatic factor should be considered, since with the heat there is a tendency for the symptoms to be exacerbated because the heat is very irritating.

NUTRITIONAL DETAILS AND PREVENTION
It would be necessary to evaluate the last intake prior to training, choosing foods that are easy to digest and absorb, and not so hot (on the contrary because heat is pro irritating). On the other hand, the time or timing of previous intake, and the training of the digestive system (since our stomach and intestine can be trained to improve adaptation and tolerance to the stimulus). Last but not least, focus on adequate hydration, to improve gastrointestinal integrity.