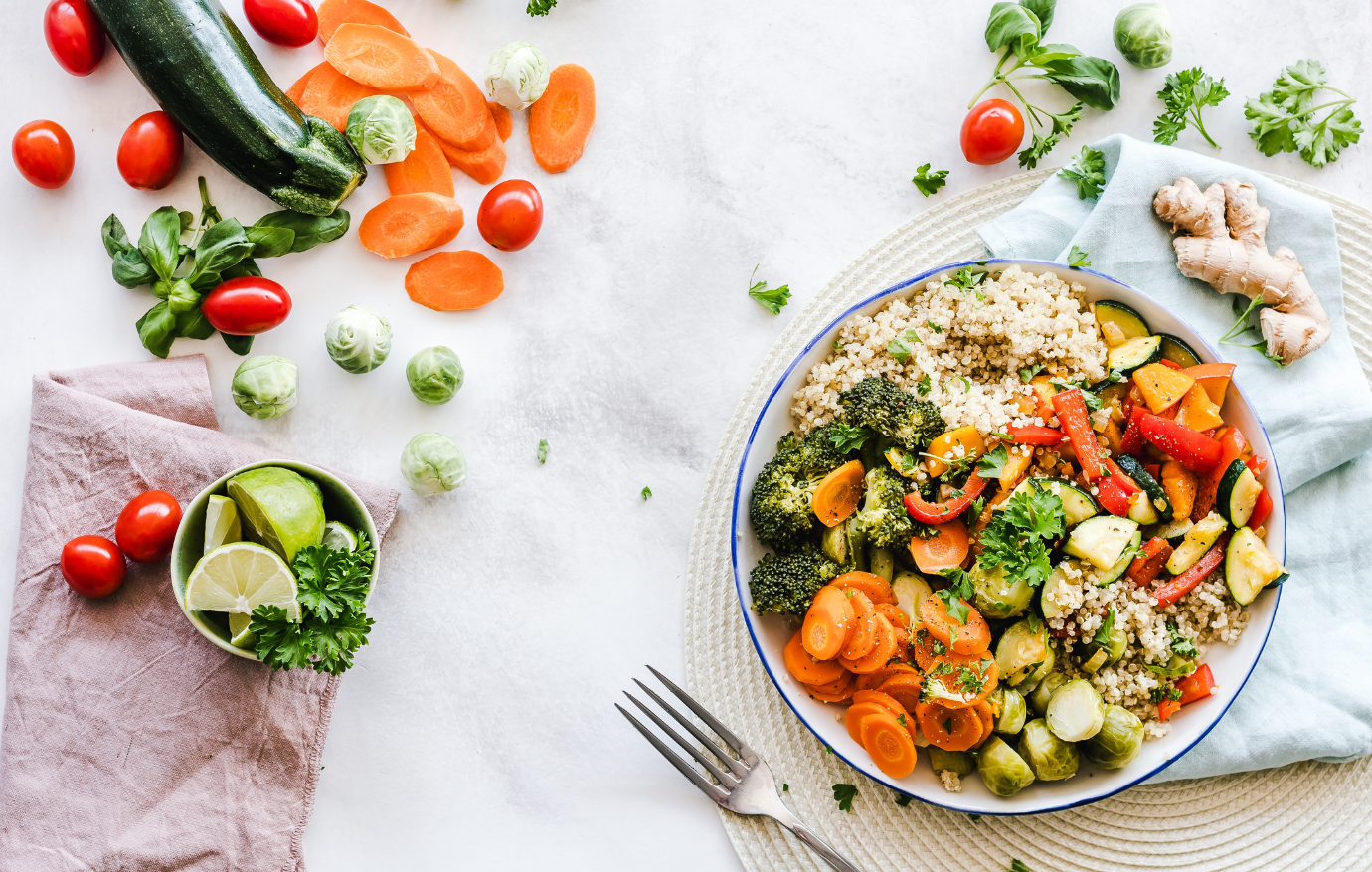 MEAL PREP - FOOD ANTICIPATION
This article is directed for everyone who is looking for a healthy but practical diet. The main idea is to work on simplicity, without spending hours cooking and just resolving meals in a couple of minutes.
I can see lots of cases in which nutrition is really messy because there is no time for cooking or because we think that eating healthy is synonymous with dedication and structure all the time when thinking about what to eat.
FOOD ANTICIPATION
We can resolve the meals in less than 15 minutes if we are organized and anticipated.
I will leave some guidelines to take into account below:
We should make a basic purchase of fruits and vegetables every week. Once purchased, sanitize immediately.
In the case of consuming vegetables like onion, pepper, eggplant or zucchini, once sanitized you should cut them and store and freeze. In this way, they Will be preserved for a longer time and the only thing we should have to do is to cook them at the moment we want to eat them.
We should buy nonperishable food such as pasta, legumes, rice and store it. In the case of legumes, we should soak them before cooking them.
If we buy meat, we should store it already divided.
Veggie burgers are really functional because they are nutritionally complete and really easy to cook.
CONCLUSIONS
We don't have to be great chefs or spend hours in the kitchen to eat healthy. We have to be cunning, efficient and have everything pre – assembled.