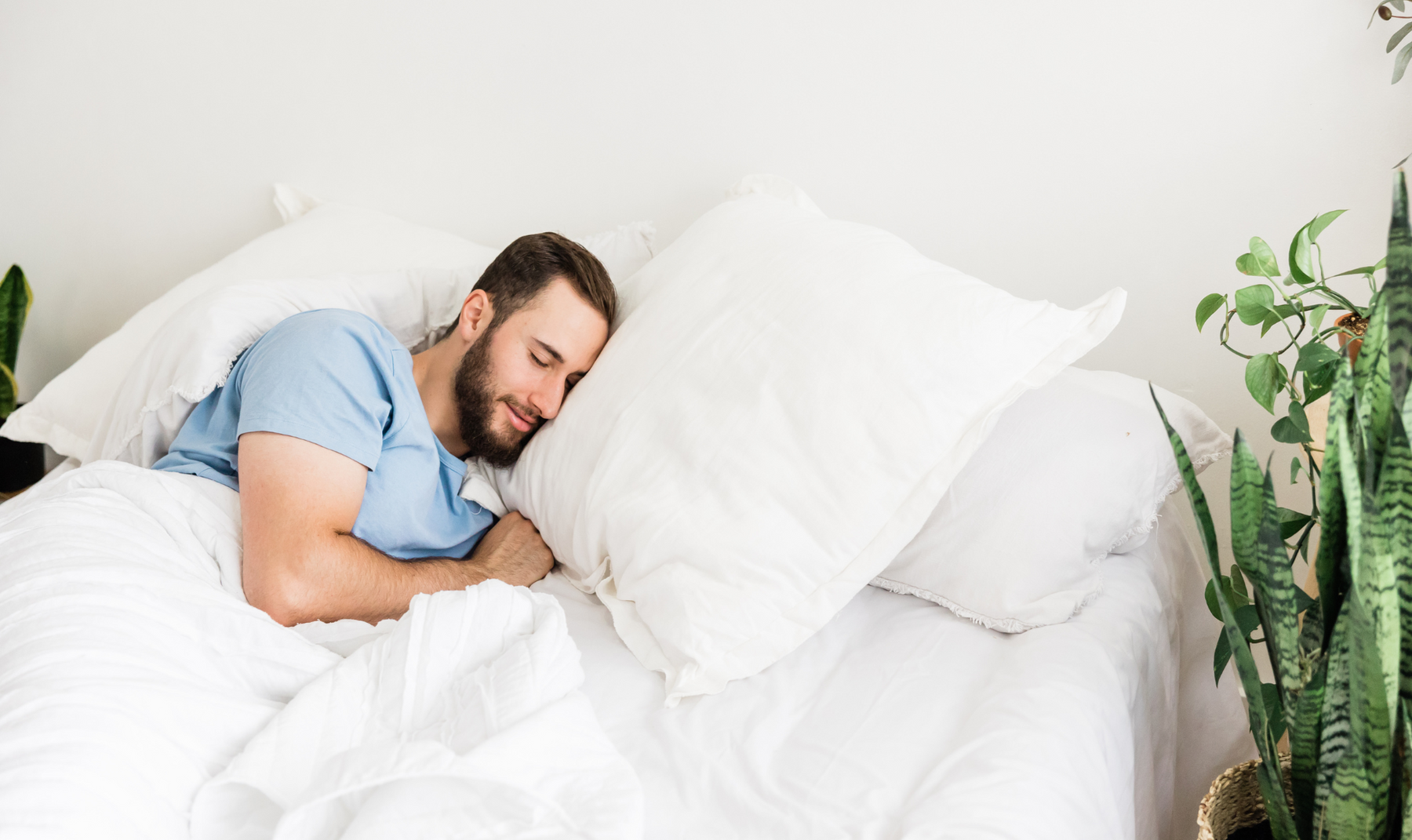 REST
We should not forget about the importance of resting as one of the most important things that are part of invisible training, such as nutrition, hydration and mindfulness.

We do not always have the optimal rest, but we can work to improve it. This is the reason why we Will give you some guidelines to improve rest.

SUGGESTIONS TO IMPROVE REST
At least 1 hour before going to bed stop using all types of electronic devices (such as cell phone, tablet, computer, tv).

If you drink tea or coffee, avoid them after dinner or before sleeping. This is because they are rich in caffeine and theine. These compounds stimulate the central nervous system, so they keep us alert and awake.

If you hydrate during the day, avoid drinking water before sleeping.

Try to eat the last meal of the day 2 hours before going to sleep in order to be able to digest it and sleep lighter.

In case of not being able to sleep, read or play mindfulness or meditation music. It contributes to relaxation and thus to induce sleeping.

CONCLUSIONS
We cannot always improve to 100% sleeping, but we can do our best to improve it a little bit. We should consider that context is the most important variable. On the other hand, when we have a good rest, recovery and energy status will be better.