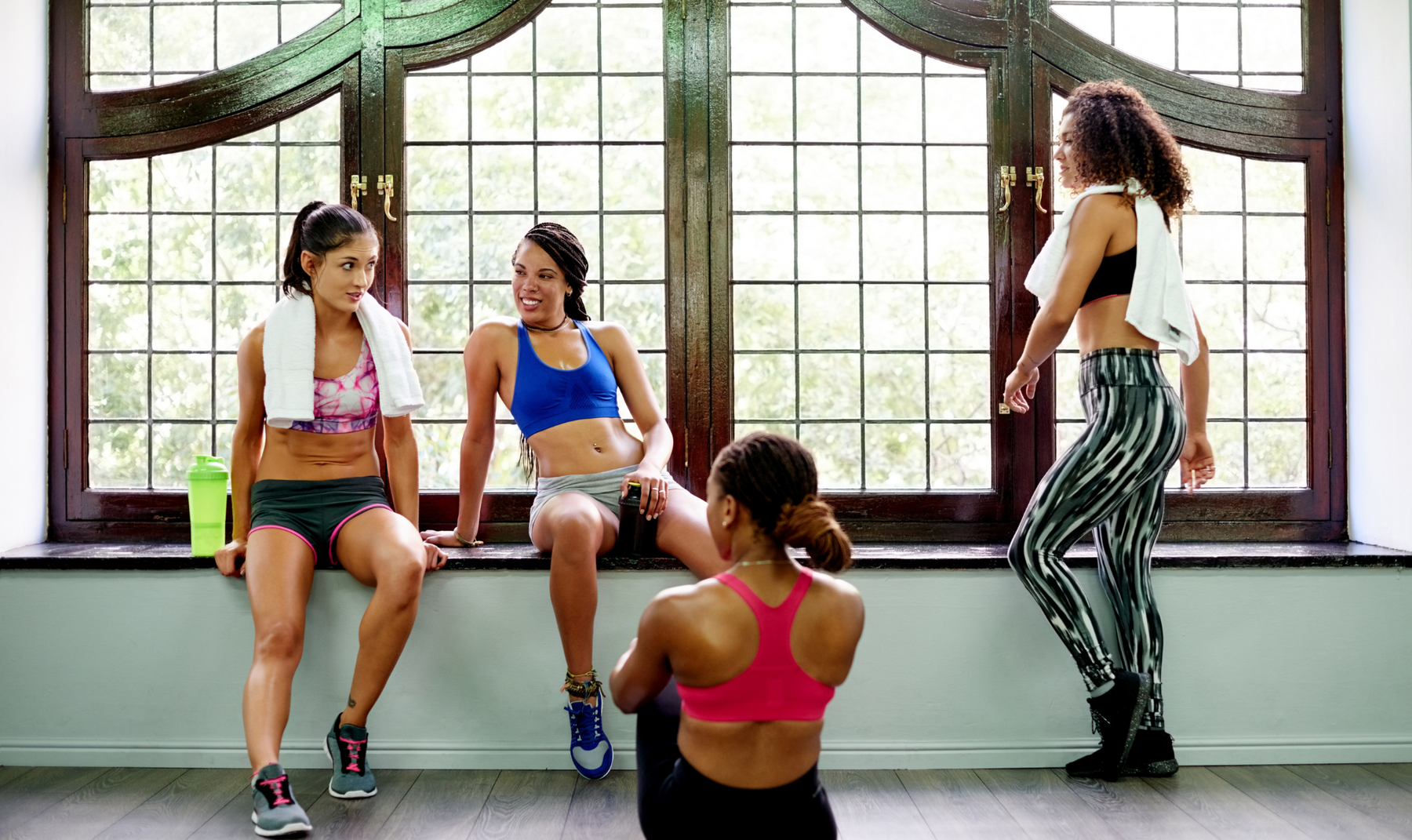 POST WORKOUT METABOLIC WINDOW
METABOLIC WINDOW DEFINITION
The metabolic window is the term designated to the time immediately after training. It is at this time when the muscle is more receptive to all kinds of nutrients, so the intake of foods rich in proteins and carbohydrates is key to optimizing muscle recovery.

In this article we Will propose some strategies to consider so that muscle recovery after a physical stimulus is as effective as possible.

STRATEGIES FOR MUSCLE RECOVERY
When we finish a training session, it is suggested that within 2 hours after i tour my muscle is more active and receptive to begin the recovery process. This is the reason why there is a concept proposed to optimize recovery that´s called "4 Rs"= repair (with protein), replace (muscle glycogen), rehydrate and relax.

On the one hand, we will look for protein source foods to repair damaged muscle mass. We will add carbohydrates to replenish spent energy and reload muscle glycogen stores.

Last but not least, we Will rehydrate with water and relax so that the recovery processes are as effective as possible. Lets not forget that rest is one of the most important things in sports performance.